REUSABLE STRAPS ARE LOGICAL WAREHOUSING OPTION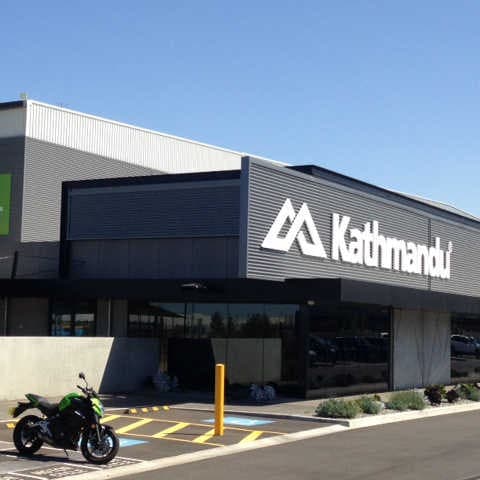 Outdoor specialist Kathmandu has recently moved into a new national distribution centre. Products are shipped all over Australia from the new facility in Truganina.
As part of a move towards reusable packaging to help cut costs and waste, all pallets that are stored from the first level to the fifth level of the high-bay warehouse are secured using the VELCRO Brand LOGISTRAP.
These LOGISTRAP straps enable quick and easy palletising of cartons to replace shrinkwrap and banding methods. These products provide significant savings in both labour and materials for many of today's most efficient and sustainable warehousing operations.
Made from VELCRO Brand woven hook and loop, LOGISTRAP is soft to the touch and does not damage packaging. Nor does it cover barcodes or other identifying labels, and so warehouse scanning is not interrupted.
The straps are secured and released easily and quickly, with no special equipment. They are available in lengths of 5m in 50 and 100mm, each with a minimum breaking strength of 100kg.
Velcro Australia
03 9703 2466
www.velcro.com.au