RETAILER SIGNS FOR 50MW FROM VICTORIA'S LARGEST SOLAR PROJECT
05-06-2018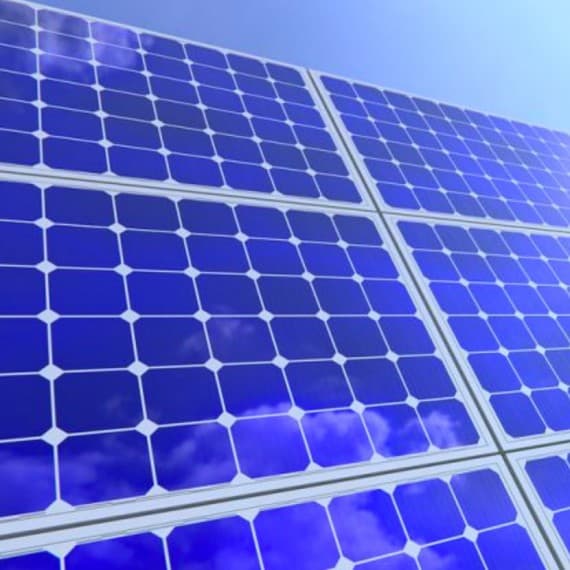 Flow Power is adding solar power to its renewable corporate power purchase agreement offering by signing a contract to take 50MW of the output from Victoria's largest solar project. With an initial output of 200MW, the Kiamal Solar Farm near Ouyen will shortly enter the construction phase, with first output due in around 12 months. The farm, which will be operated by French renewables developer Total Eren, is planned for expansion to an eventual output of 350MW.
Flow Power MD Matthew van der Linden comments: "The market has proven that there is an appetite in Australia for renewable PPAs. We are pleased to welcome Kiamal Solar Farm into our portfolio and look forward to bringing a new solar offering to local businesses."
He continues: "Australian businesses need a solution that can offer cost-effective energy prices and long-term security. We hope to continue to deliver these solutions and are actively looking to grow our portfolio to include additional sources of renewable generation. This agreement secures our solar output for Victoria and we are also in final negotiations with projects for additional wind output in Victoria. New South Wales, South Australia, and Queensland should follow soon after, completing our first phase of projects and seeing us out for the year."
The Kiamal Solar Farm is the first Australian investment from Total Eren, and is part of an overall strategy to have 3GW of installed capacity globally by 2022. As of May 2018, the company has achieved 990MW.
Michael Vawser is Regional Director of Total Eren. He says: "We have been working with Flow Power now for more than a year looking to create the most efficient way of structuring such an innovative solution for corporates. With the addition of the sophisticated investor OPTrust into the team at Flow Power, the deal received the boost it needed to get to execution and we are proud to be part of a new wave of power purchase agreements".
Made up of more than 700,000 photovoltaic panels over nearly 500 hectares, the solar PV power plant received Planning Consent from the Mildura Rural City Council in September 2017, with construction commencing mid-year 2018. Total Eren expects to involve up to 200 people from nearby communities and wider the region for the construction works that will span nearly 12 months.