RESULTS JUSTIFY INCREASING MANUFACTURING CONFIDENCE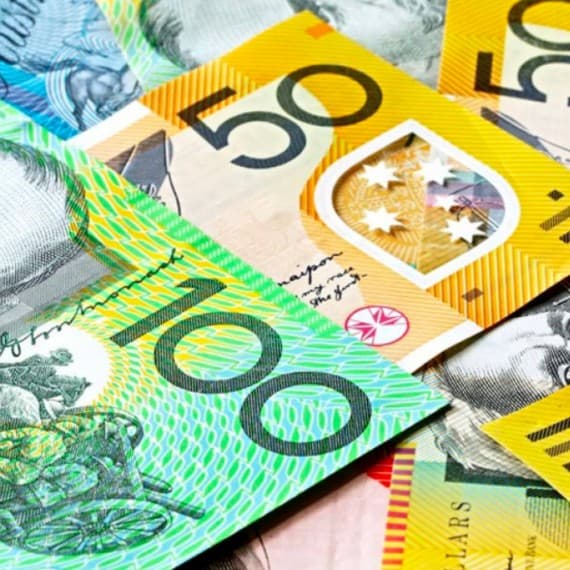 Confidence continues to rise as Australian businesses predict healthy profits well into the year, according to illion's latest Business Expectations Survey. The preliminary survey for the June quarter sees the Business Expectations Index rising by 31% over the previous year.
Business confidence has reached its highest level since Q4 2015. And this positive outlook is supported by the Business Actuals Index, which at 15.8 points has risen 80.6% in a year and is now at its highest level since March 2004.
Expectations in the construction industry have increased to 17.7 points - almost three times higher than the same time last year – and manufacturing confidence is at its highest level since June 2003.
According to illion Economic Adviser Stephen Koukoulas: "The main driver of this positive tone was a sharp upswing in profits, although the other components of the survey – sales, selling prices and employment were also higher. The broad-based nature of the lift in business expectations bodes well for the economy in the near term, which is likely to confirm the RBA will hold interest rates steady."
Koukoulas also points to increased investment as a pointer to prosperity: "After several years of weakness, capital investment edged higher during the first half of 2017. Expected capital investment has risen further in the first half of 2018, reaching its highest level since December 2010. Based on these results, capital expenditure will provide a solid foundation for the economy into 2018."