RESOURCE RECOVERY ACKNOWLEDGED IN NAME CHANGE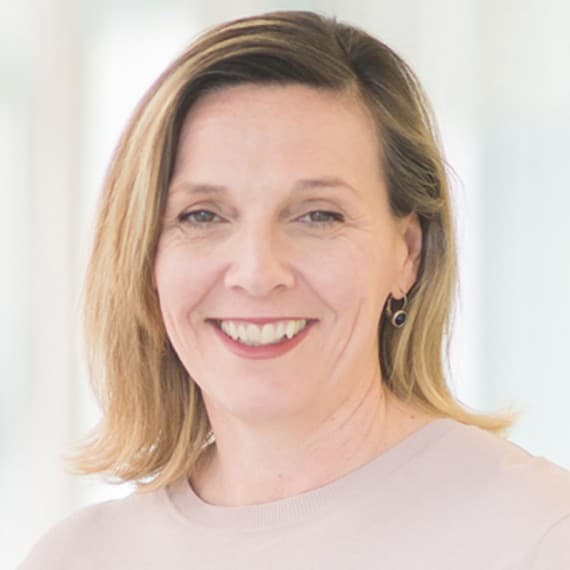 The Waste Management Association of Australia (WMAA) became the Waste Management and Resource Recovery Association of Australia (WMRR) on 1st January 2019.
The new name was chosen by the association's members to reflect the needs of a diverse and growing membership and to acknowledge the increasing participation by materials recovery facilities, reprocessors and remanufacturers.
Importantly, the change reflects the focus of the essential industry and acknowledges the need for, and value of, collaboration with all stakeholders in the supply chain in order to successfully continue the transition to a circular economy.
In addition to the name change, the association will soon launch a new working group in each state, the Resource Recovery and Market Development working group, to bring together all sectors of the supply chain. Also, the former Resource and Energy Recovery working group will be replaced by the Energy from Waste working group.
"Our working groups and branch committees form the backbone of the association, and in 2019 they will continue to collaborate through a variety of forums such as networking events and meetings, as well as influence policy settings through a raft of important measures, from policy submissions to position papers," CEO Gayle Sloan said.
"Another initiative to look forward to is the development of an accreditation program to develop the industry's professional skills, and recruitment of a training and development manager will soon commence."
Work is also progressing on a number of highly anticipated conferences and events, including the 2019 Australian Landfill and Transfer Stations Conference in March, the 2019 Energy from Waste Conference in August, and various state-based Women of Waste breakfast events.
2019 is a year to watch, with federal and NSW elections and untapped opportunities for growth in the domestic remanufacturing sector. The association is determined to make 2019 a year of action and will continue to pressure the federal government to act on key positions the association has consistently been advocating in order to drive investment and economic and job growth, as well as protect the community and environment.
Membership renewal is now open so visit www.wmaa.asn.au or ring the national office on 02 8746 5000 for more information.