Reshaping plastic – the product and its reputation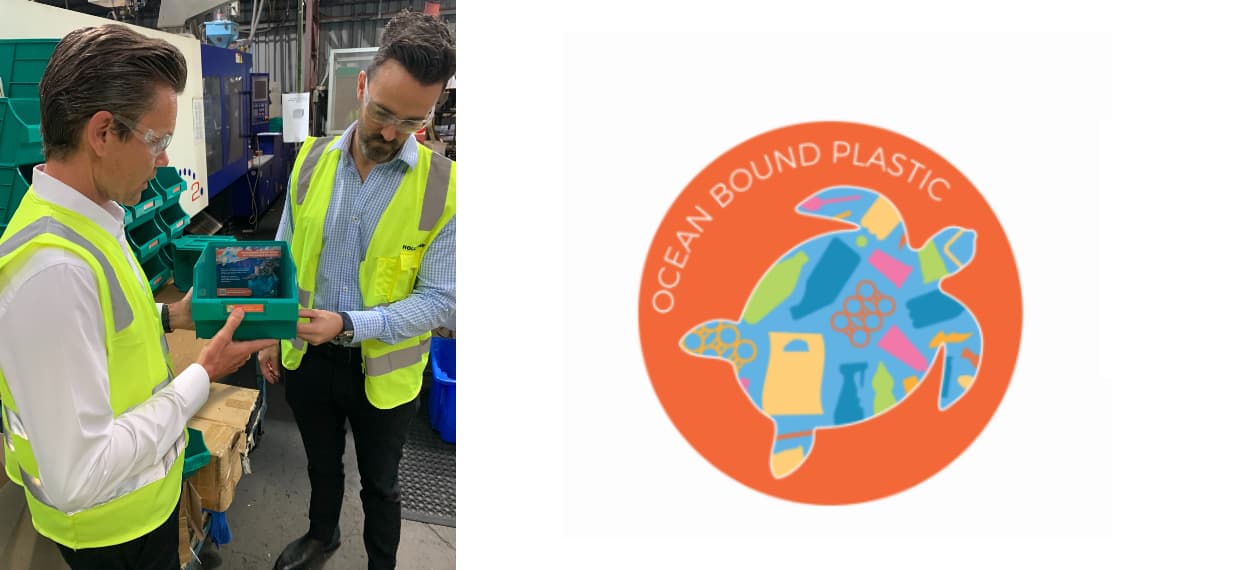 A Plus Plastics is an Australian owned business that has been in operation for nearly 50 years, and one of its key goals is to help the plastics industry drive towards sustainable solutions and true closed-loop recycling. General manager Arto Taalikka said the plastics manufacturing sector has the power to reshape the way people think about this essential product.
"There is a vast amount of innovation in this space. We need to enable that, and we need to talk about it, because so much of the good work is happening from within the industry," he said.
Demand for A Plus Plastics product is so strong that the operation's manufacturing schedule is currently maxed out, but Arto says that will not stop the business from innovating.
"As a business, we are growing, with over 100 lines already and more to come, but we are not just focused on profits. We want to lead the way on keeping waste out of landfill and helping our customers continue to innovate. We see ourselves as an innovator and driver in this sector and we want to make plastics a good story. 
End-to-end service
"We're about more than injection moulding. We work with customers to help them refine their ideas and create products that solve problems – and all the while, we are focused on promoting local manufacturing and improving sustainability. We're also the first business able to offer an end-to-end service from design to manufacture, to recycling over several key categories," Taalikka explained.
Right now, everything A Plus Plastics makes is recyclable, and about 50 percent of the products manufactured are made from recycled materials.
According to Taalikka, within five years, that figure is likely to be 80 percent and by 10 years it will be virtually 100 percent,". 
One of the latest ventures for A Plus Plastics has been the introduction of Ocean Bound Plastics, an alternative to virgin plastic and regular recycled plastic. Ocean Bound Plastics (OBP) differ from other plastics recycling programs because they remove plastic waste from the environment before it ends up in waterways. The composition of the product is different from other recycled products, making it suitable for a wide range of uses.
"A major plus is that OBP can be certified food safe, unlike many recycled plastics, which means there is enormous scope to develop products for the food processing and service sectors," Taalikka said.
"Also, while it's possible to create coloured products from general recycled plastics, it's tricky because of the nature of the plastics that end up in most recycling programs," he says. "Ocean Bound Plastic, on the other hand, includes a lot of clear plastics so that makes it much easier to colour." 
Bunnings signs up for Ocean Bound Plastics 
A Plus Plastics has just struck a deal that will bring a range of Ocean Bound Plastics products to nearly 300 Bunnings stores. Initially, Bunnings committed to offering four tech bin products at its warehouse stores, with more SKUs to follow.
Taalikka added thaT the ongoing demand for plastic products and the growing range of sustainable options create a strong story for industry.
"We're excited to continue to work with customers, especially major supply chain players who can influence the whole market, to create not just products but programs that address business needs and develop the circular economy."
CAPTION: Holloway Group CEO Matt Holloway with general manager A Plus Plastics, Arto Taalikka