REPORT HIGHLIGHTS NINE RISKS THAT MAY HAMPER RECOVERY
22-12-2016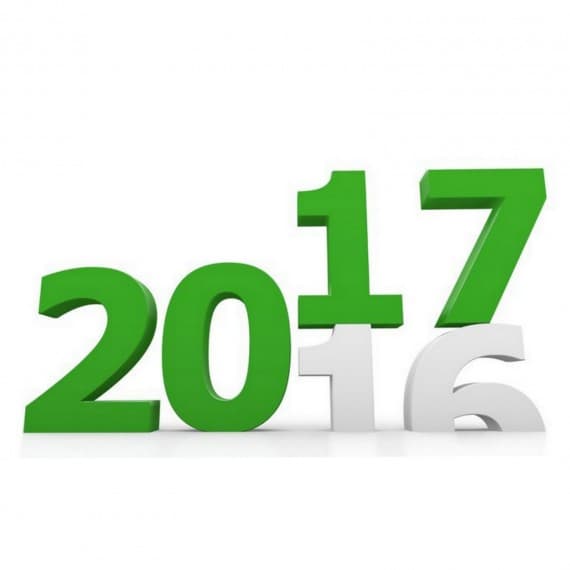 Efic has published the final edition of its World Risk Developments for the year, combining an overview of the tidal shifts of 2016 and analysing the risks that lurk in 2017.
According to Efic Senior Economist Cassandra Winzenried: "Global recovery hinges on better growth in emerging markets. Specifically, the diminishing drag of commodity-induced recessions in Russia, Brazil and Nigeria needs to offset China's continued slowdown."
Winzenried goes on to highlight nine risks that may hamper recovery. These include European instability and banking system fragilities, a more insular USA and increasing opposition to globalisation, and rising leverage in China.
For Australian exporters, Winzenried says real resources and energy export values are expected to jump almost 10% this financial year, with LNG exports expected to rise 40%. "We expect Australia's export profile to continue to rebalance. However the pace of the persistent upward march of services exports may be more difficult to match in 2017."
The full December 2016 edition of World Risk Developments is available here.
Efic
1800 093 724
www.efic.gov.au