REPORT FOCUSES ON BENEFITS OF TEMPORARY SKILLED MIGRATION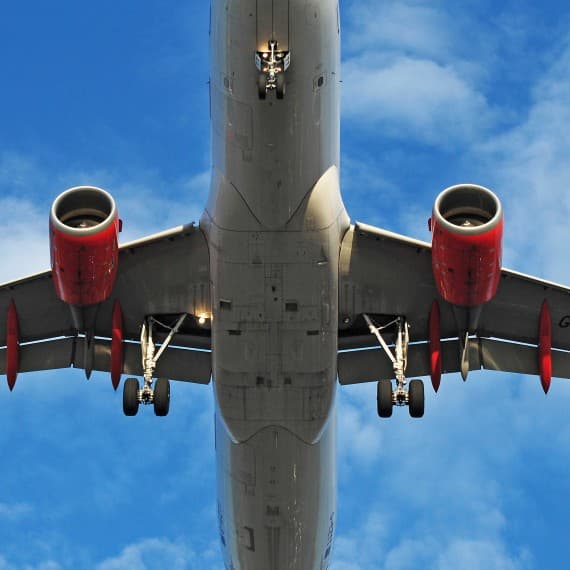 A new report from the Committee for Economic Development of Australia (CEDA) concludes that immigration to Australia has not harmed the jobs and earnings of local workers. The report, "Effects of temporary migration", examines the impact of immigration and recent trends in temporary migration including temporary skilled migration.
According to CEDA CEO, Melinda Cilento, "There are currently around two million people in Australia on temporary visas including students, working holiday makers, skilled workers and New Zealand citizens. This is a significant number that should be well understood, transparently managed and appropriately factored into community planning.
"CEDA's report has found that migration to Australia in recent decades has been positive for the labour market, and the outcomes from temporary skill migration were particularly positive."
In particular, the report concludes that temporary skilled migration is critical in delivering benefits to business, the economy more broadly and to the existing workforce. This is despite concerns about the recent abolition of the 457 visa class and its replacement with the 482 visa.
Cilento highlights the findings that: "The average base salary for a skilled temporary visa holder is quite high at $95,000, meaning these workers are unlikely to undercut local employment terms and conditions.
"In addition, they are a small group, with temporary skilled migrants of working age accounting for less than one per cent of Australia's labour force.
"However, often unpredictable change to this visa category has come at the cost of undermining the ability of business to undertake workforce planning with certainty.
"At a time when more businesses are finding it difficult to source the skills they need, strengthening and providing greater transparency and certainty around temporary skilled migration would support business investment and productivity.
"Temporary migrants also contribute to the economy by paying taxes and spending in the communities in which they live, increasing demand for goods and services and supporting local economic activity and jobs."