REPORT CLAIMS THAT THE AUSTRALIAN ECONOMY IS DOING A-OK
19-04-2016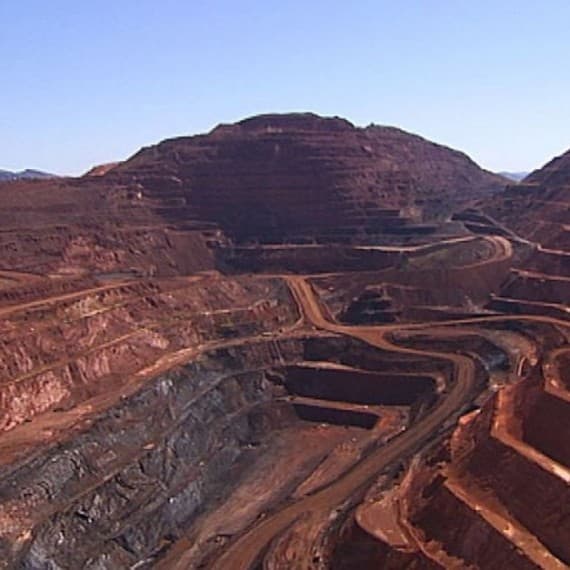 An economic report by Deloitte Access Economics has shown that the economy was doing well, dealing with most challenges.
Deloitte Access Economics partner Chris Richardson said that despite a number of obstacles Australia has continued to grow.
"Don't forget that China's had a substantial slowdown, that things like iron ore prices and coal prices are well below where they were," he observed.
"That combination means that some of the huge construction jobs in mining - they're drawing to a close.
"That's a pretty tricky backdrop and against that backdrop, Australia's actually done very well."
The report continues to suggest that the biggest challenge for the domestic economy would be the softening of economic conditions in china and the falling commodity prices.
"It's throwing stimulus money at its slowdown and that's not a permanent solution," he said.
"It's transition will continue to be a challenge for Australia, and although things like iron ore prices are higher than they were, they're not high enough to generate that next round of mining construction projects in Australia."
The reported noted that, with no signs of inflation, Australian interest rates would remain low.