RENEWABLE ENERGY SET FOR JOBS BOOM
30-05-2017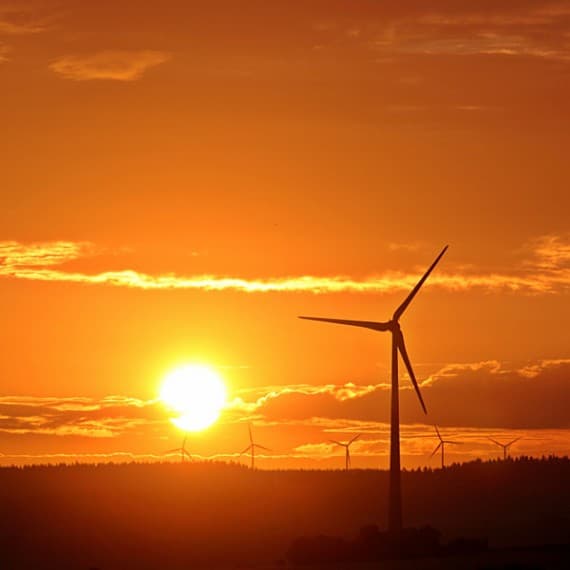 The Clean Energy Australia report has been released, and it shows a strong positive trend in almost all aspects of renewable energy. 
Renewable energy provided just over 17% of all Australia's energy in 2016, which is a new record high and a substantial improvement over the 14.6% of 2015. 
Hydro power provided a significant plurality of this energy, making up 42.3% of all renewable generation. 
Other forms of renewable energy underwent significant growth, however, with three wind farms and seven solar power plants going online last year. This trend looks to continue. 
"More than 35 projects will be under construction during 2017, in what is shaping up to be the biggest year for the industry since the iconic Snowy Hydro Scheme was built more than half a century ago," the report says.
"In the first five months of 2017 alone, $5.2 billion worth of projects have secured finance."
The report also predicts that "employment figures are likely to increase substantially in 2017", due to the 35+ large-scale projects which are under construction or starting in 2017, adding up to more than $7.5 billion in investment and more than 4100 additional direct jobs.
Home installations are also spiking, with the installation industry seeing its busiest quarter in five years. 
For the full report, visit the Clean Energy Council's website.