RENEWABLE ENERGY AND STORAGE UP FOR SERIOUS DISCUSSION
23-05-2018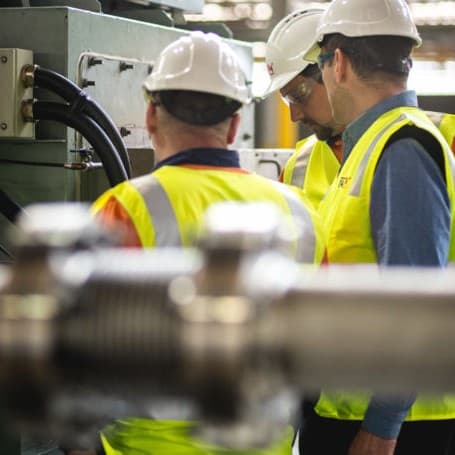 International industry leaders in renewable energy and storage are meeting in Adelaide for the 2018 Australian Energy Storage Conference and Exhibition.
Sam Staples, AES Sales Manager and Conference Programme Manager, said South Australia's ongoing work in the renewable energy sector makes it the ideal location to host the event.
"Adelaide and South Australia have positioned themselves as national leaders in the push to modernise energy systems through the uptake of clean and efficient technologies," Staples said.
"The state is well on its way to becoming 100 per cent renewable and energy storage is the key to achieving this benchmark."
The conference, taking place over the 23rd and 24th May, aims to highlight businesses that are paving the way for the energy industry's transition to storage solutions at the residential, commercial and grid levels.
The show also enables energy industry experts to see first-hand, and learn from, South Australia's expertise in clean energy generation and storage. Renewable sources in South Australia account for almost 50 per cent of the electricity it generates.
The state continues to build on its reputation as a global leader in the uptake of renewable energy and storage technology, which has seen the establishment of a number of key infrastructure projects including the world's largest lithium ion battery built by Tesla late last year.
The conference covers a range of sectors where energy storage solutions can be implemented: agriculture, construction, mining, recycling, energy-storage solution and renewable-energy system providers, telecommunications, transport and utilities.
Discussions will be focused on individual needs-based energy storage solutions and technology for efficient energy usage.