Published 05-11-2019
| Article appears in November 2019 Issue
REMOVING THE BARRIERS BETWEEN INDUSTRY AND RESEARCH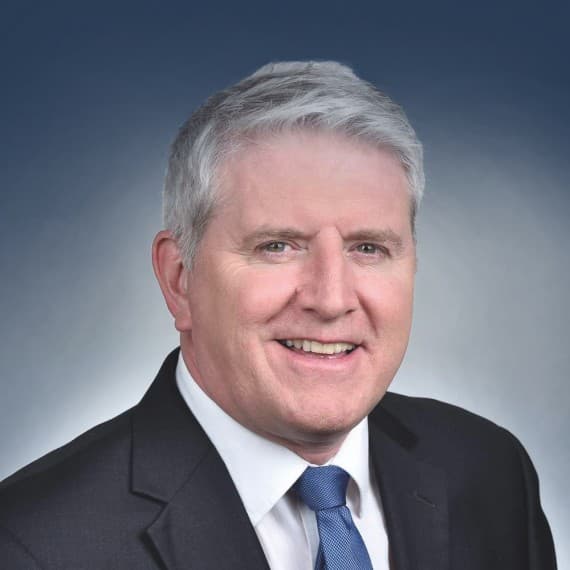 When I wrote in this magazine last month, I posed the question: What is the Morrison Government's plan to help manufacturers to grow and become globally competitive? Unfortunately the answer to this question has not become any clearer and it's becoming increasingly obvious there likely may not be a plan.
Those that work in the space sector may have been momentarily elated upon hearing that the government was going to put $150 million into the space industry. However that elation was short lived when it was revealed in the last round of Senate Estimates that the first tranche of that funding isn't due to start flowing until the second half of 2020.
They would have been further deflated upon hearing that the first year's investment is only $5 million - a far cry from the Morrison Government's initial $150 million claim. We are yet to see any detail on how the funding would be dispersed or how many Australian jobs will be created.
While we welcome any funding that is invested into projects that create employment and advance our interests as a nation, we need to have an extensive and detailed industry policy rather than throwing dollars at projects that will grab a headline.
Over the last few months I have met with stakeholders from many sectors of industry, and the most common frustration that keeps coming up is the need for industry and the research community to work collaboratively.
Any industry policy that is developed must address the issues that exist that prevent this collaboration.
Many businesses have realised the huge untapped potential that lies in our higher education sector and are looking for ways to tap into this resource.
Universities, vocational education providers and research institutions are shifting their focus from a "research for research sake" approach to a more outward looking position that will see them provide their expertise to industry so that as a country, we all prosper.
While we are starting to see some great results from such partnerships, it is clear that there are still barriers to seeing these collaborations thrive. Industry, research institutions and government all have a role to play in removing these barriers.
We can unlock the potential of world-class researchers teaming up with world-class industries to ensure we remain at the forefront of technological developments that will create more jobs and allow us to grow and prosper.
The University of Western Australia has an entire unit that identifies collaboration opportunities, and works with industry to see research projects grow into commercial applications. Just head to their website to see a whole host of integrated innovation examples.
One such project is the development of an anchor called Stevshark Rex, which has been created to access hard soils and previously unconquerable places in the ocean. It is through collaborations like this that large areas are opening up for resource exploration that previously weren't within our reach.
This approach has seen the university partner with numerous local and international companies to commercialise the research they carry out. This benefits industry twice. Once in the initial research and commercialisation phase that gets a particular product to market. And secondly it means that our tertiary institutions are turning out graduates that are skilled up and job ready for the jobs of the future.
As the Shadow Minister for Industry I will continue to listen to all relevant stakeholders and I would welcome your input into how we can unlock the full potential of our research sector that will help us become world leaders not only in manufacturing but across all sectors of the economy.
Brendan O'Connor is Shadow Minister for Industry and Employment.