Remote Visual Inspection of Mainline Sewers
16-05-2016
by
in
Industrial lasers & sensors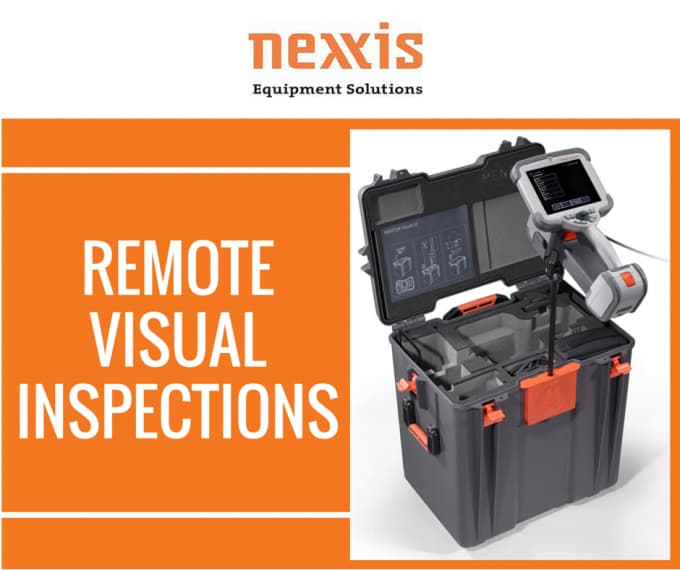 Any professional sewer or drain cleaner worth their salt would rank their remote visual inspection (RVI) camera system as one of their most important assets. In fact, it wouldn't be possible for them to do their jobs effectively without these versatile pieces of equipment which deliver a range of functionality and quality features.
When choosing which system to use for your inspection, factors such as the size of the drainlines, the location of the inspection areas (for example, are they difficult to access) and the level of software support required all need to be.
It's always worth talking to experts to get balanced and well-informed advice that meets your particular sewer inspection requirements.
These are some of the types of inspection systems that would help with mainline sewer inspections:
Portable pipe inspection cameras
Side-scanning inspection systems
Digital universal cameras
Pipe inspection cameras
Multifunction sewer/drain cameras
Handheld inspection tools
Video inspection packages
Pushrod/crawler combination cameras
Pan-tilt-zoom (PTZ) cameras
Self-levelling cameras
CCTV pipeline inspection systems
As you can see, there are numerous options on the market - plus you can get a variety of accessories, mapping software and IT systems which all enhance the performance of these inspection systems.
For example, a laser profile is a high-performance accessory that can be attached to an inspection crawler in order to geometrically profile the interior of sewers and drains using CCTV, and the mapping software comes with an array of reporting features so that data can be captured, analysed and shared. You can even get a robot for cutting and grinding pipelines, with onboard cameras monitoring the worksite.
Inspection technology has advanced rapidly in recent years and the affordability and choices of equipment have increased exponentially. In the business of mainline sewer inspections, there's no doubt that RVI cameras are a versatile and indispensible asset and play a significant role in early detection of any flaws, identifying problems and ensuring that drains and pipelines function optimally.
As with any capital equipment, it's important to choose the right one for the job, and the experts at Nexxis are always available to discuss your RVI requirements.
Nexxis
08 9418 4952
nexxis.com.au