REMOTE ACCESS GATEWAY TALKS TO USERS VIA SMS AND E-MAIL
28-05-2018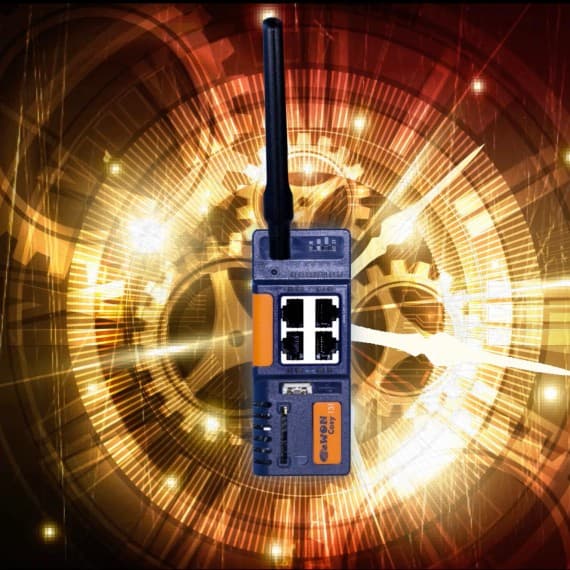 HMS Industrial Networks has expanded the functionality of its eWON Cosy remote access gateway, available in Australia from Global M2M. The Cosy 4G router can now connect to the newest LTE networks, but will automatically switch to 3G if the 4G network becomes unstable.
The unit also now supports e-mail and SMS notifications, allowing alarm notifications to be sent to users. The alarm notification feature has been released for the eWON Cosy 131 as part of a firmware update for existing users. This update includes a new modern user interface, WAN fallback and support for 4G connectivity.
Now, machines connected via eWON Cosy can literally talk to users. With the new alarm notification feature, users will always be made aware of critical incidents, no matter if they are on site on the factory floor or in a meeting room. The notifications can be sent by e-mail and SMS, and users can easily configure Cosy to send them directly to those who need to know.
Global M2M
03 9338 8189
globalm2m.com.au