Published 07-11-2019
| Article appears in November 2019 Issue
RELAYS AND CONTACTORS ARE BUILT FOR DEMANDING DUTIES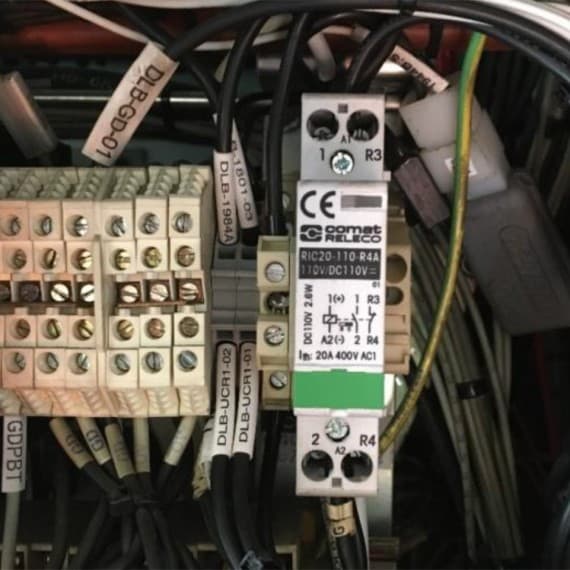 ComatReleco RIC20 railway contactors are used in Metro Comeng trains
Available exclusively in Australia from Arlin Components & Hardware, ComatReleco's ranges of relays and contactors are designed in Switzerland and manufactured to demanding quality standards. This makes them suitable for safety-critical applications in the transportation sector in addition to exacting industrial applications.
Key specifications include operation from a wide range of supply voltages, with standard devices available for 24, 36, 72 and 110V DC, with coil designs that tolerate wide +25/-30% variations from the nominal supply. They also feature extended operating temperature ranges from -40 to +70°C and are shock and vibration tested according to EN 61373 Category 1, Class B.
All PCBs are conformally coated for atmospheric protection, and UL94V0-rated material is used for fire resistance.
As a result, the ComatReleco relays and contactors meet the three key European standards for railway equipment: EN 50155, EN 61373 and EN 45545-2.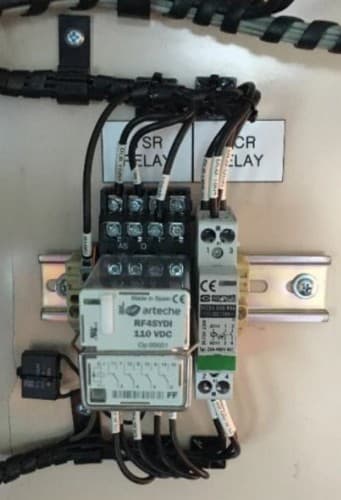 Arlin has already achieved a significant design win for the range, with ComatReleco RIC20 railway contactors used in the latest safety upgrade of the Comeng series of trains operated by Metro Trains Melbourne.
The contactors form part of the train coupling/uncoupling circuit, which is also part of the door control and monitoring system. The elegantly designed system uses a safety contactor in each car of the train to relay the status of each of the train doors. If any door is open, power cannot flow to the tractor unit, and the train cannot move.
Component reliability was one of the key factors in the choice of the ComatReleco contactors as any failure of a component would leave the whole train without power.
According to Arlin's ANZ National Sales Manager Anil Garyali: "ComatReleco's switching devices and relays have been developed from the ground up for use in demanding industrial environments. These are seriously durable products that will deliver high system availability in critical applications."
Arlin Components & Hardware
1300 362 191
arlin.com.au