REGISTRATIONS OPEN FOR ARBS 2020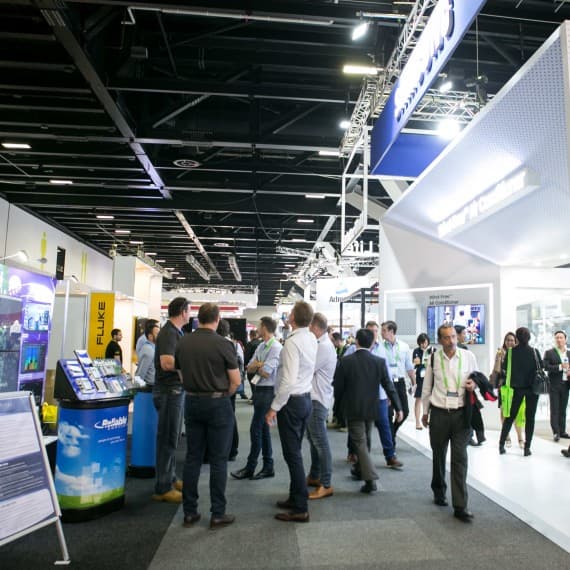 Registration is now open for ARBS 2020, the show that will feature Australia's most extensive range of HVAC&R and building services products and solutions in one location. ARBS 2020 will be held at the Melbourne Convention and Exhibition Centre from 19th to 21st May 2020.
Registration is free and covers all three days. Registering in advance is the smart way to avoid the queues as the ticket can be sent directly to a mobile phone or email.
As an added bonus, there is early bird registration draw to win one of ten $100 Bunnings vouchers. Just register yourself and a colleague before Friday 31st January 2020, and then both attend the exhibition on at least one day to be entered into the draw.
According to ARBS Exhibition Manager Sue Falcke, "ARBS 2020 is a must-attend event as it brings together the best in our industry to share innovations and expertise. ARBS is a fantastic platform to gather and connect with people from across the industry, providing attendees the opportunity to strengthen existing relationships and create new ones."
The trade only exhibition will feature an exceptional series of displays, the highly regarded Speaker Series, the new IBTech Insight Series and the celebrated ARBS Industry Awards. Registration is open now at www.arbs.com.au.