REGISTRATIONS OPEN FOR AIP WOMEN'S MENTORING PROGRAM
19-08-2015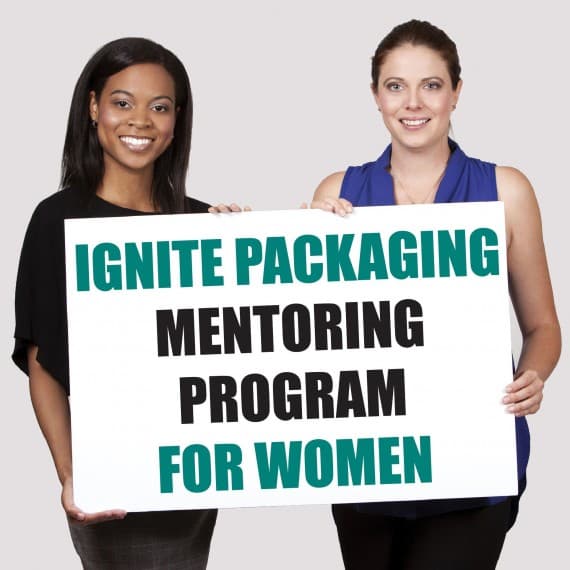 Registrations are now open for the 2015 Ignite Packaging mentoring program for women working in the food, beverage, manufacturing and packaging industries.
Hosted by the Australian Institute of Packaging (AIP) in collaboration with emberin, the mentoring program is designed to support women to reach their true potential in the packaging industry.
Supported by the Aerosol Association, APPMA, LATMA, Packaging Council of NZ and the SPE, caters for all stages of the career cycle.
Emberin, which provides workplace diversity training and support for companies, has mentored almost 20,000 women with their My Mentor program.
The program has resulted in high promotion rates, increased engagement, higher performance scores, movement across divisions – and many heartfelt personal challenges conquered.
Early Bird offer for registrations will be accepted if received by August 28. Registrations for the 2015 program must be received before September 10.
For an application form visit: http://aipack.com.au/wp-content/uploads/form_2015_AIP_mentoring_registration_form.pdf or email info@aipack.com.au