REGISTRATION OPENS FOR AUSTRALIA'S 'ONE STOP' SAFETY SHOW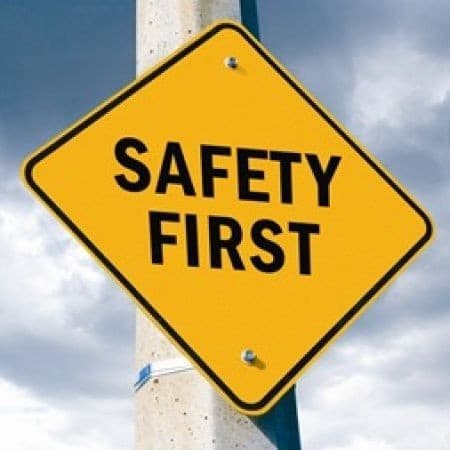 Registration is now open for the Safety First Conference & Expo, to be held in Melbourne from May 26-30.
Safety First is a one-stop event for professionals keen to take workplace safety to the next level.
The event offers access to industry experts, including world recognized Prof Sidney Dekker of Griffith University, as well as industry and government leaders.
Safety First's four-day Conference program includes free drop-in sessions, with presenters offering strategies and case studies on major issues such as workplace bullying and safety management specialist topics ranging from heavy vehicle safety to responsibilities on multi-employer sites. 
Program highlights include a real-time test on Day 1 (May 26) of a safety scenario, showing how technology, processes and your actions can combine for successful outcomes.
A separate Ask the Experts session on Friday, May 29, will give participants the chance to ask wide-ranging questions of industry leaders on workers compensation, legal and WHS matters.
The Conference also offers paid premium sessions with leading experts. Key sessions include a Leader Skills Pro series, developing safety leadership skills, and a focused session on Psychological Injury.
An event highlight will be Jonathan Metcalfe, former CFO of Transdev Australasia and 2013 Safety Ambassador of the Year, sharing his insights on creating a leadership-driven safety culture that's ingrained across the organisation.
In a separate Premium Forum on Human Factors in Safety, Prof Dekker will share latest exciting developments in his thinking on how humans create safety in the workplace.
Safety First is co-located with National Manufacturing Week, Austech and the SMART Logistics conference.
Safety software systems MYOSH is confirmed as major sponsor of – and exhibitor at – Safety First.
The event has confirmed participation from industry leaders including A1 Testing & Tagging, CEJN, Eclipse Security Systems, Rapid Test Systems, SAI Global and Big Ass Fans.
For more information or to register visit: SafetyFirstexpo.com.au