Published 17-09-2020
| Article appears in October 2020 Issue
Reducing waste from compressed air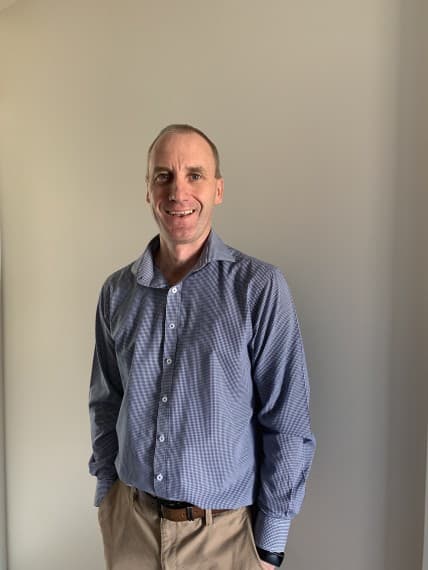 As with many industries, compressed air can be a significant cost if not conserved.
In many areas of production more than 20% of compressed air energy can be attributed to waste.
Key Account Manager for SMC Corporation Australia New Zealand  - Dairy Industry, Paul Grantham describes what "inefficient compressed air" looks like.
"There are many factors that could lead to wasted energy including higher than necessary flow rates, excessive pressure leading to higher pressure drops and high leakage rates."
Mr Grantham says as with many industries, a key strategy to reduce thiswaste should include an analysis of existing energy consumption and identifying strategies to reduce waste and often excess energy necessary to efficiently consume compressed air.
SMC has long been an advocate for energy saving technology and has spent years developing new energy saving technologies for its customers through its Energy Conservation Group.
 
Go on a Journey with SMC
According to Paul, SMC utilises a four-step plan to easily and quickly help customers in the dairy industry realise energy saving opportunities.
Visualise or identify– Here, SMC works alongside the customer to identify energy saving opportunities and gain an understanding of their compressed air utilisation and the potential for energy savings. 
"Initially, we would look at base line data and where this is not available, we work with the customer to collect this data.  It is here that SMC's monitoring equipment including flow meters and pressure sensors come into play".
Analyse –  Once the data has been collected it can be analysed and related to the compressed air processes to identify areas where the most significant energy savings can be realised.
"By reviewing energy saving opportunities in an efficient and structured manner, the cost of improvements can often be significantly reduced. Often, small changes can make a big difference".
Implement – Having identified and analysed the processes using real data, it is possible to incorporate energy saving techniques to compressed air processes.
" Through monitoring components such as flow meters and pressure sensors there is improved visibility and feedback relating to energy consumption.
"This allows customers to make informed decisions and to efficiently manage their current and future consumption," Paul explained.
SMC link