Redstar expands compressor range
24-09-2013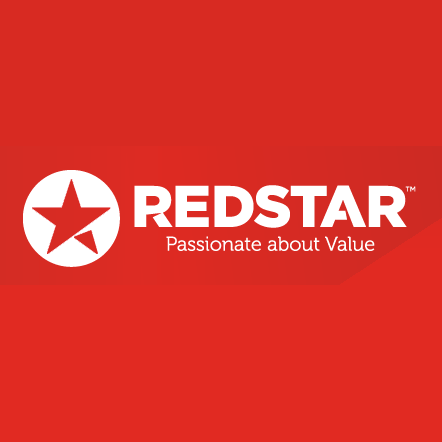 Redstar Equipment Pty Ltd has been appointed the national distributor for the Chicago Pneumatic portable diesel powered compressor range in Australia.
Chicago Pneumatic portable compressors are built for jobsite-tough durability and long-lasting performance.
Redstar offers a full range of sizes to power a variety of applications.
These models are easy to maintain, manoeuvre and operate, including a straightforward control panel.
"The products offer customers strong value for money with Chicago Pneumatic's 'Designed and Built for Reliable Performance' philosophy," said Redstar Equipment General Manager, Kevin Ennis.
"We will also be able to offer customer solutions for their applications, including handheld construction tools from the Chicago Pneumatic portfolio."