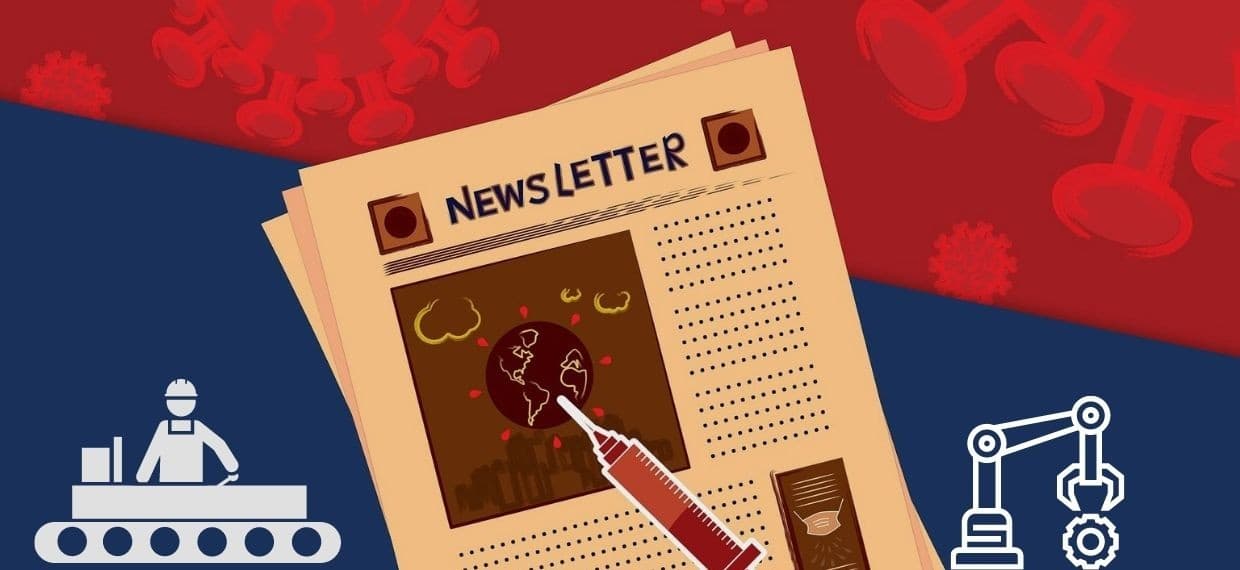 A once-a-century pandemic has confronted the nation with its toughest challenges since World War II. There can be no denying the hardship experienced by many Australians. But we should remember some big reasons to be thankful.
Early in the pandemic there were fears of mass death, wholesale economic collapse and massive sustained unemployment. But Australians pulled together. Most of us acted with common sense, and governments across Australia implemented precautions. Businesses deserve great credit – rapidly transforming practices in response to emerging risks, despite deep uncertainty and revenue downturns.
That's not to say responses were always perfect. Indeed, our cover story talks about failures to protect businesses from industrial disputes related to covid-19 safety precautions.
But overall, we are the envy of the world. Sadly, we lost 77 people per million of our population – but that's a tiny fraction compared that to UK (2,122), Italy (2,210), USA (2,329) or Peru (6,023). Australian real gross domestic product per capita has not just rebounded, but reached its highest level ever.
Let's empathise with those who have lost – in Australia and overseas – but also look forward with hope. We can do great things when we pull together.
May the God of hope fill you with all joy and peace as you trust in him, so that you may overflow with hope by the power of the Holy Spirit. Romans 15:13