| Article appears in October 2020 Issue
Ready to fight back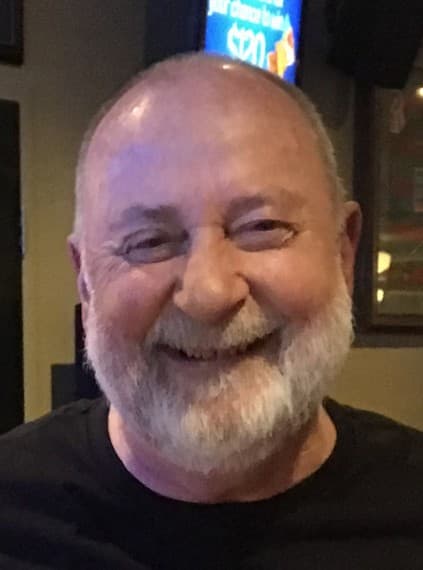 It is a long way back from the COVID recession, more so in Victoria than the rest of Australia because of the severity and length of the lockdowns ordered by Premier Daniel Andrews. 
Mr Andrews did not lift the restrictions on retail and hospitality businesses as industry groups had hoped in October and intends to review this again in November. 
There has been a torrent of criticism over the decision, particularly when the devastating second wave of COVID-19 was triggered by the state government's inexplicable decision to ignore the recommendations of national cabinet and hire ill-trained security guards to manage hotel quarantine. 
Prime Minister Scott Morrison estimates that Victoria is losing, on average, 1000 jobs each day of the lockdown, which means there is every reason to lift the restrictions as soon as possible – even more so considering Victoria's rate of new infections has been running lower than NSW. 
In the September employment figures, the national jobless rate was pushed up from 6.8 per cent to 6.9 per cent – with the gain of 6000 jobs in the other states swapped by the 36,500 jobs lost in Victoria. 
With the importance of manufacturing and the role of Victorian business in the recovery, I will be taking up a new position as Industry Update's Victorian correspondent to bring you stories of individual companies and how they are fighting back. See you then.