RE-ENTERING THE WORKFORCE A CHALLENGE FOR HOLDEN WORKERS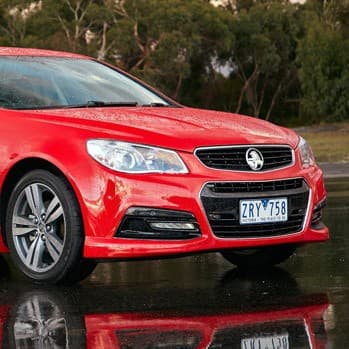 With the closure of big automotive manufacturing plants, thousands of Australian workers have been displaced. Hundreds of them are yet to find new work. 
Approximately 950 Holden employees remain at the factory in Adelaide's north. Yet, with just over a month until its final close, many are yet to find alternative work.
A Holden spokesperson said about 800 employees had "transitioned" from the factory since it announced in December 2013 that the company would withdraw from Australian manufacturing.
Of those workers, 71 per cent have found jobs, 8 per cent have retired, 4 per cent are in full-time study and 1 per cent are full-time volunteers. This matches previous studies that say between a quarter and a third of displaced or redundant workers will struggle to re-enter the workforce, with many of them never entering the workforce again. 
Holden has said that it is continuing to assist ongoing employees to find alternative work through its 'Transition Centre', which is located on-site.
Holden said it would not downscale manufacturing ahead of the closure date and would continue to produce 175 cars per day — except the final day in October, as production will finish early for a private celebration.
People owning a vehicle made or assembled by Holden in Australia are being invited to register for a parade through Elizabeth City Centre, which will be shut down for the event.