R&D TAX INCENTIVE DEADLINE LOOMS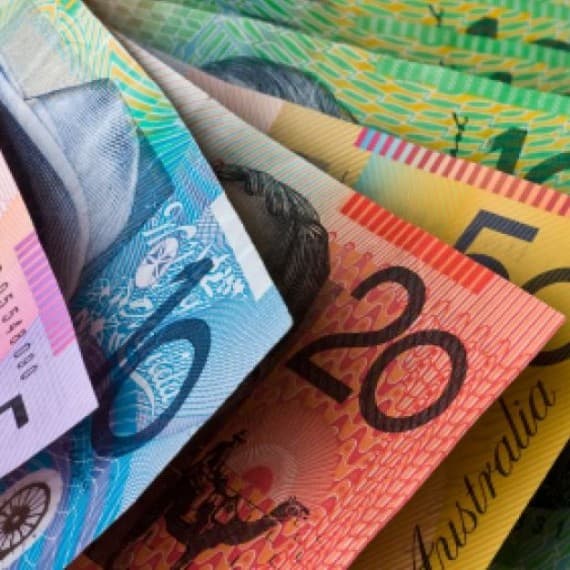 The April 30 deadline for applying for the R&D Tax Incentive is fast approaching. Are you eligible to claim it?
The R&D Tax Incentive is a great way for businesses to get a quick cash injection of up to 45 per cent of eligible expenses from the previous financial year.
April 30 is the deadline for applying for the R&D Tax Incentive, so if you haven't done so already, now is the time to check if you're eligible – and to submit a claim if you are.
The Australian government helps businesses fund the improvement of products, processes, or services through the R&D Tax Incentive.
This provides a safety buffer for small businesses taking a financial risk in trying to create something new or improve something existing.
To support SME business owners to access the R&D Tax Incentive, PwC has set up Nifty R&D, which simplifies applying for the incentive.
PwC believes that while over 7,000 small businesses currently apply for the program, over 20,000 small businesses are eligible for the R&D Tax Incentive.
Given this, there is a good chance that your business may be eligible for the R&D Tax Incentive, and time is running out for you to take advantage of this opportunity.
To be eligible for the R&D Tax Incentive, businesses have to meet a few key requirements. These include:
Being incorporated in Australia as a for­ profit company;
Having spent more than $20,000 on eligible expenses in the last financial year; and
Having improved an existing or building a new product, process or service.
It's generally accepted that your business is doing research and development if you're experimenting with different solutions to solve a previously unsolved problem.
Examples of R&D vary from industry to industry, but may include, amongst others, a tech start-up building a new web or mobile application; a fashion designer designing a new material; or a farmer improving her automated irrigation system.
If you want to find out more about the R&D Tax Incentive, visit http://niftyforms.com/knowledgebase​ for more information. Or if you want to complete a claim online, you can do so now in about 30 minutes at ​http://niftyforms.com​.
This content is for general information purposes only, and should not be used as a substitute for consultation with professional advisors. 
PwC Australia helps organisations and individuals create the value they're looking for. ​