RANDSTAD ACQUIRES MONSTER WORLDWIDE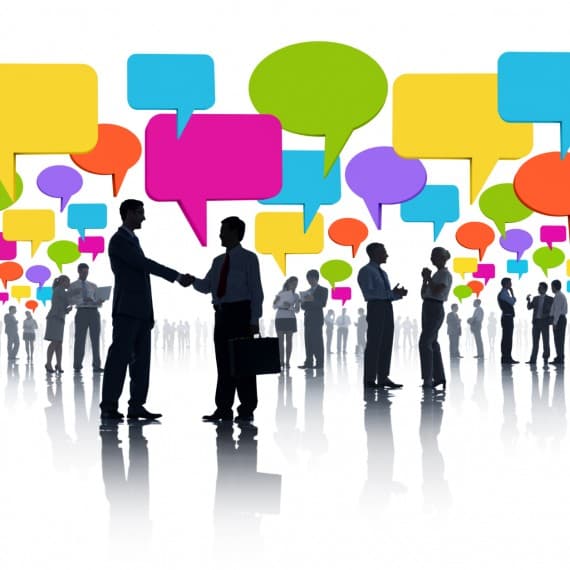 Randstad has announced that by way of its wholly owned subsidiary, it has completed its tender to acquire all outstanding shares of Monster Worldwide. 
Not to be confused with the exceedingly popular energy drink, Monster Worldwide is one of the largest and most visited employment websites in the world. 
Under the terms of acquisition, Monster's stock will no longer be listed on the New York Stock Exchange, but will continue to operate as an independent entity, and remain under its original name. 
"Through this combination we are able to accelerate our digital strategy and our ability to serve our customers and candidates with transformational 'Tech and Touch' services," said Jacques van den Broek , CEO of Randstad.
"With Monster's easy to use digital, social and mobile solutions and Randstad's global network, we now have the ability to create comprehensive and technologically advanced capabilities for human resources services in a global job market defined by rapid technological change."
Randstad, a Dutch human resources company, is eager to stay ahead of the global changes to the employment industry, which are largely driven by a fast pace of technological change and disruption. 
This acquisition will allow them to take advantage of the globally spanning network Monster Worldwide has developed, while maintaining the core expertise of Monster's staff.