RADIO ROUTERS OFFER ADVANCED NETWORKING AND SECURITY
01-06-2017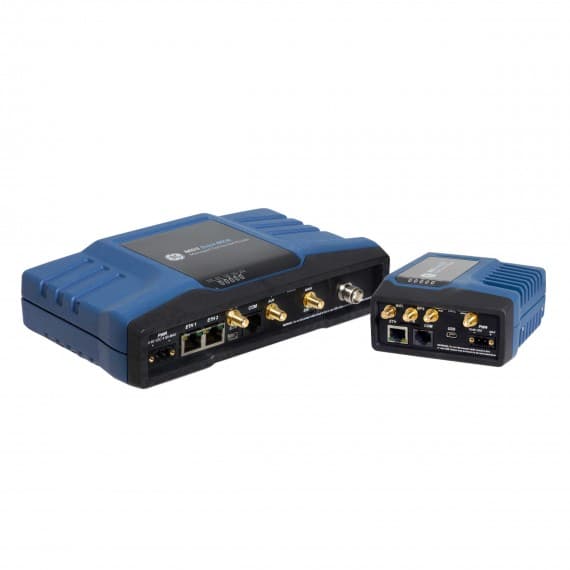 Control Logic is now offering the MDS Orbit (LN) Series of radios from GE. These radio routers use the narrowband licensed spectrum in the 400 and 900MHz ISM bands, providing advanced networking and security features that increase the performance and versatility of radiocommunications.
The LN Series radios use high-speed QAM modulation options to achieve a sixfold speed improvement over other narrowband solutions operating in 6.25, 12.5 and 25kHz channel sizes. They are available as both MCR (multiservice-connect router) and ECR (edge-connect router) models.
Both the MCR and ECR share the same networking and security functionality. The MCR is a dual radio router, whereas the ECR supports a single LN radio with optional Wi-Fi in a more compact form factor.
They support Ethernet and serial communication for data acquisition applications to remote PLCs, control and metering devices. And, they can simultaneously operate multiple host systems, remote device types and protocols to support most SCADA and M2M applications on a single common infrastructure.
Control Logic
1800 557 705
www.control-logic.com.au