RADIO MODEMS PROVIDE EASY SERIAL TELEMETRY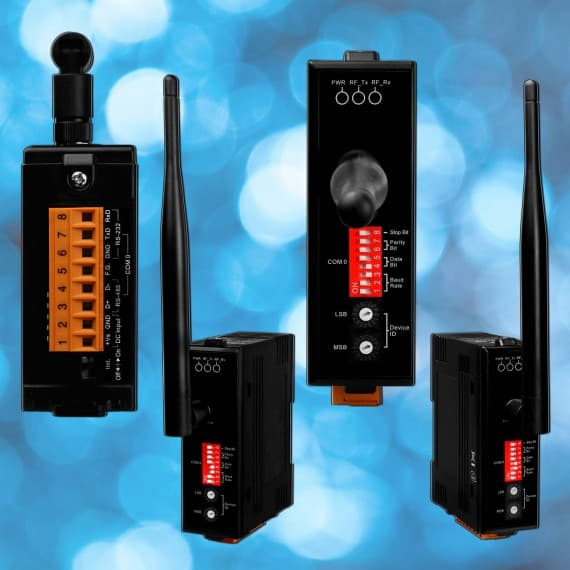 Available now from ICP Electronics Australia, the ICP DAS LRA-900 is an easy to apply RS-232/RS-485 to LoRa radio modem. Ideal for telemetry from remote sites, the LRA-900 provides a maximum line-of-sight transmission range of 1500 metres at an RF bitrate of up to 1000 bit/s.
For increased reliability in harsh environments, the bitrate can be reduced to 250bit/s, improving the modem's capability to resist noise and other interference. Alternatively, the RF channels and group IDs can be adjusted, which is useful for avoiding interference in situations where two LRA-900 networks are operating close to each other.
The DIN-rail mountable units have an operating temperature range from -25 to +75°C.
ICP Electronics Australia
02 9457 6011
www.icp-australia.com.au