Industrial lasers & sensors
RADIATION-BASED SENSORS FOR LEVEL AND DENSITY MEASUREMENT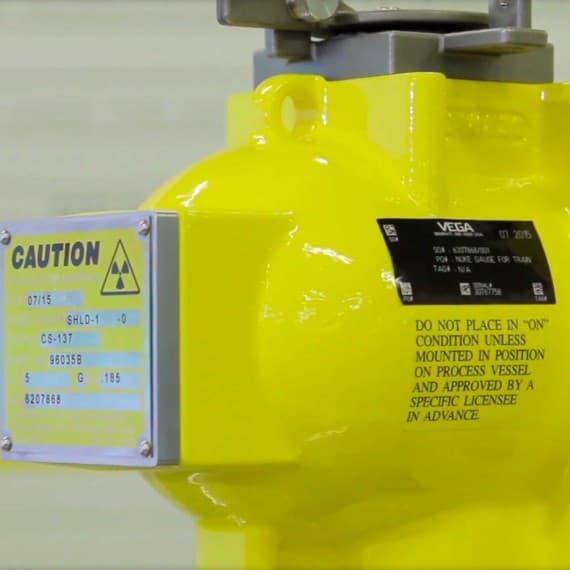 VEGA has been at the forefront of using radiation to make process measurements since the 1950s, and this series of videos explains the technologies involved and goes on to describe the detailed operation of radiation-based process monitoring systems.
The series begins by looking at the technology behind radiation-based measurement and the safety aspects incorporated into radiation-based sensors.
Then it's over to Doug Branch, VEGA America's Nuclear Product Manager, who explains the operation of the Minitrac 31 for density measurement of liquids and slurries in pipelines, followed by level measurement of liquids and bulk solids using the Fibertrac 31.
Branch then describes the company's multi-point density array sensor solution, which uses multiple density measurements to give an accurate picture of vessels containing liquids of different densities.
The series concludes with two animated videos that illustrate the detailed operation of two multiple sensor solutions: the multi-point density array sensor and VEGA's continuous level coke drum measurement system.
VEGA Australia
02 9542 6662
www.vega.com