Industrial lasers & sensors
RADAR SENSORS REVOLUTIONISE WASTEWATER TREATMENT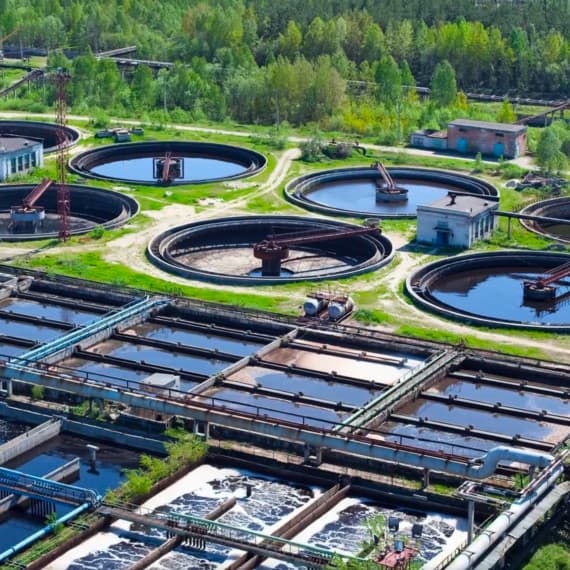 The Australian water industry is leading the world in adopting new technologies to help maximise the re-use of this precious resource, particularly in the treatment of wastewater.
There are a number of essential measurement tasks in the processing chain where Vega radar level sensors are now used to improve the efficiency of the wastewater treatment process.
For example, the continuous level measurement of the incoming wastewater has been traditionally performed using a submerged probe, which would inevitably become clogged with all manner of rags and other solids in the sewage flow.
Now, the low-cost Vegapuls WL 61 radar sensor enables the level to be continuously monitored by a sensor that does not come into contact with the sewage. And the radar sensor isn't fooled by the foam that can often occur in such applications. It measures the level of the fluid, not the foam.
Another important measurement required in wastewater processing is the flow rate in an open channel – this might be an inflow to a treatment plant or an outflow from a commercial process.
Here, again, the Vegapuls WL 61 sensor is now the preferred option. Easily mounted above any open channel, the sensor provides highly accurate level measurement, from which the flow rate can be calculated.
VEGA Australia
02 9542 6662
www.vega.com