RADAR LEVEL SENSOR BOASTS MILLIMETRE ACCURACY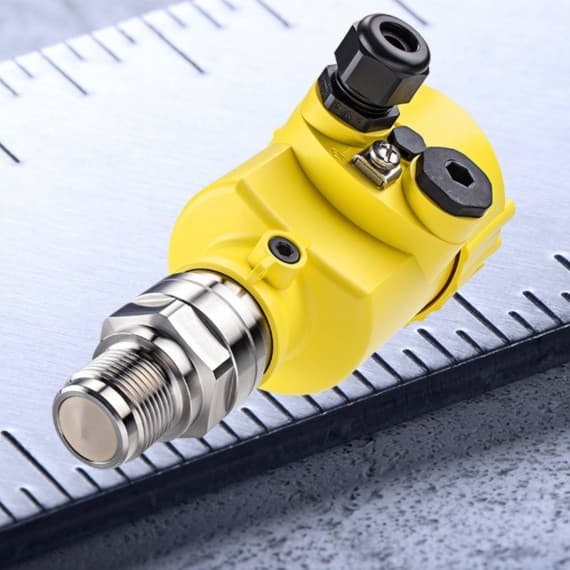 Sensor specialist VEGA has improved the performance of its 80GHz radar sensor for continuous liquid level measurement. With its updated hardware and software, the Vegapuls 64 now boasts a measurement accuracy of +/-1mm, even over a measuring range of 30m.
The improved performance offers a considerable advantage for level measurement in larger vessels, where a 1mm height difference can equate to a large volume of liquid. It is also important in measuring levels of high-value liquids, where every drop counts.
The improved Vegapuls 64 still retains the advantages of the original narrow-beamwidth 80GHz radar sensor design, and so will perform reliably under difficult media and process conditions, such as aggressive solvents and acids, foam or extreme turbulence, and even in vessels with agitators and other internal structures.
And, because of its noncontact measurement method, the Vegapuls 64 is completely maintenance free.
VEGA Australia
1800 817 135
www.vega.com