QUICK-FIX TACTILES ARE HERE TO STAY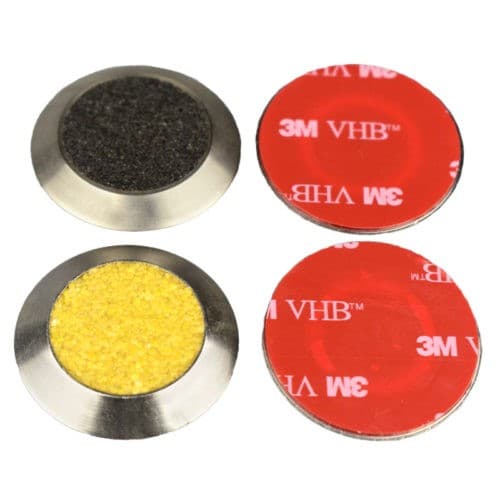 Floorsafe Australia's new and cost-effective self-adhesive Quick-Fix individual tactiles have already proved a huge success. The new DIY self-adhesive tactiles released by Floorsafe in February this year are quick and simple to install and require no additional adhesive. With no mess and no need to close off access points, installation and replacement of missing tactiles can be carried out quickly and effectively.
Contractors have already discovered that using Quick-Fix tactiles eliminates drilling holes and takes away the fear of breaking or cracking tiles. 99% surface adhesion is also assured, which makes the applied tactile almost impossible to remove.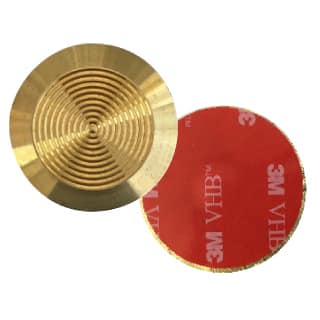 Applied to concrete, asphalt, vinyl and all types of hard floor tiles, tactiles can now be successfully installed by any handy tradesperson. To make installation even easier, Quick-Fix tactiles also come with their own interlocking templates at no extra cost.
Because of the increase demand for this new system Floorsafe Australia has expanded the Quick-Fix range. Coloured PVC, 316 stainless steel, brass and stainless steel with carborundum infills are now all in stock and ready for dispatch.
Floorsafe Australia
1300 717 769
www.floorsafe.com.au