QUEENSLAND'S NEW LIGHT RAIL CONTRACT HAS FOUND A HOME
21-03-2016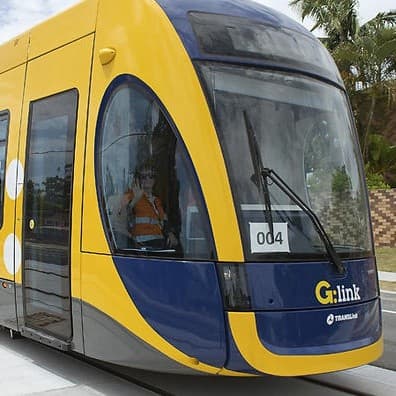 CIMIC Group has been awarded the contract to build the next phase of the Gold Coast light rail, by the Queensland government, after finalising a massive $420 million in funding.
The constructing giant has said that its construction arm CPB Contractors will begin work on the project in April.
The projection-completed date is estimated to be in late 2017, in time for the 2018 Commonwealth Games.
The second stage of the project received a boost in 2016 when the Turnbull government agreed to contribute $95 million in funding.
CIMIC's work will include a 7.3 km dual track alignment, three additional light rail stations, and two car park facilities, the company said.
Source: SBS News