QUEENSLAND SUPPLIERS TO SEE SPENDING BOOST
27-03-2018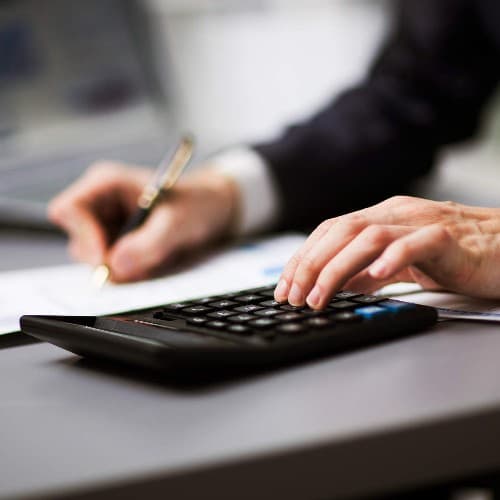 A survey by the Queensland Resources Council (QRC) involving 27 chief executives from resources companies has found that half plan to spend more in Queensland with their local supplier in 2018 and none plans to spend less. Twenty per cent of those surveyed said they planned to spend "significantly more".
Ian Macfarlane, chief executive of the Queensland Resources Council, said resources companies spent $6.2 billion – the equivalent of $120 million every week – with almost 9000 businesses across regional Queensland last year. with the resources sector providing one in every $6 for the Queensland economy.
"The resources sector directly employs more than 38,000 Queenslanders, with almost 80 percent of those men and women working in regional Queensland," Macfarlane said.
"We support and rely upon thousands more staff in the regions where we work to supply equipment, fuel, food, clothing and a full range of services," he said.
The results of the survey follow similar findings from a report by the Productivity Commission in the previous year, with a stabilisation of resource prices leading to improved investment from company executives.
"What we've seen from the resources industry as resources prices stay stable, is a confidence in where the production is going and therefore a confidence among the CEOs about how much they can continue to spend in local communities," explained Macfarlane.
Importantly, not a single supplier said they were likely to reduce their local spending. 
"Not one CEO surveyed said they planned to cut spending with local suppliers this year" said Macfarlane.
"That's great news for business and jobs in regional Queensland."