QUANTUM RANDOM NUMBER GENERATORS TO AID IOT SECURITY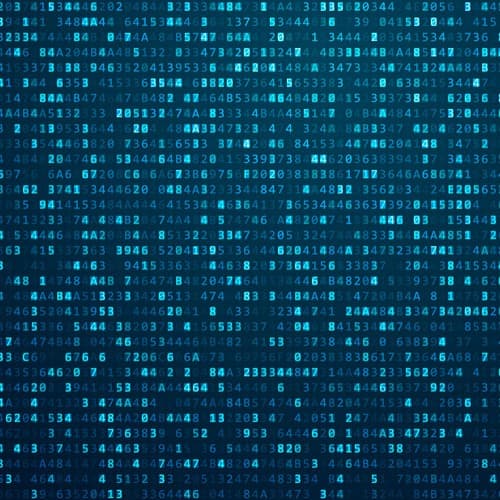 Australian quantum cybersecurity specialist QuintessenceLabs is leading a project to develop a new breed of microchip-scale quantum random number generators to improve IoT security.
The consortium also includes the University of New South Wales, the Australian Semiconductor Technology Company, Cisco Systems Australia, the Westpac Banking Corporation and Cadence Design Systems, and the Federal Government has kicked the project off with a $3 million grant.
The consortium is looking to design and manufacture a quantum random number generation microchip suitable for integration into commercial IoT devices. This will create superior high-speed encryption technology, resilient to cyber-attack by quantum computers.
QuintessenceLabs is a global leader in quantum cybersecurity, producing the world's fastest quantum random number generators, and has been widely recognised for its cybersecurity innovation.
Its qStream quantum random number generator generates perfectly unpredictable random numbers, derived from a quantum source and delivered at 1Gbit/s, to ensure the strongest level of encryption. However, it is currently available as a board-level product.
"QuintessenceLabs is very grateful for this support from the government to miniaturise our quantum random number generator to an integrated chip form-factor," says Dr Vikram Sharma, QuintessenceLabs Founder and CEO.
"This development will support the widespread adoption of high-performance quantum safe approaches and strengthen cybersecurity as the IoT leads to a proliferation of sensorised devices."
QuintessenceLabs
www.quintessencelabs.com