Published 22-10-2020
| Article appears in October 2020 Issue
Qld has natural resources for renewable energy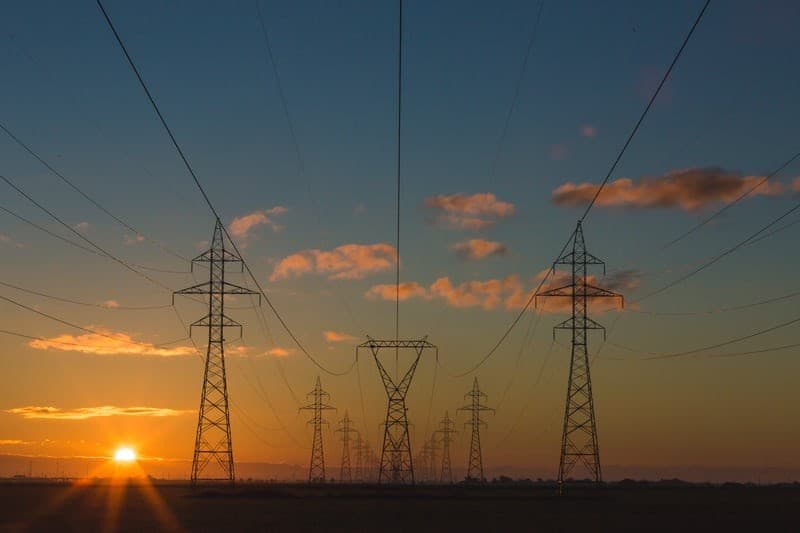 A new report from the Climate Council has revealed Queensland has the natural resources to become a world leader in renewable energy, as well as in industries such as clean manufacturing, minerals processing and renewable hydrogen - bringing with it tens of thousands of jobs.
The report  "Leaders and Legends: Thousands of Clean Jobs for Queenslanders" finds that accelerating the development of Renewable Energy Zones (REZ) will give Queensland a global competitive advantage in energy-intensive industries, create jobs for Queenslanders, and new export opportunities.
"There are so many reasons to be optimistic about Queensland's economic future as it rebuilds from COVID-19," said the Climate Council's CEO Amanda McKenzie.
"The growth of renewable energy generation in the state is bringing down power prices, and cutting greenhouse gas emissions, which will help protect Queensland's natural tourism assets, like the Great Barrier Reef," said Ms McKenzie.
"Recent commitments from State and Federal governments to progress the Copperstring 2.0 project demonstrate that the time is right for Queensland to just get on with it and unlock new opportunities in both renewables and clean manufacturing," said Ms McKenzie.
"The Queensland Government can seize this moment to create jobs that get people back to work now, and turn Queensland into a clean industry superpower. Generations of Queenslanders could work in these clean industries," she said.
"Regional cities like Townsville, Gladstone and Mackay have the skilled workforce, close proximity to excellent renewable resources, and established industrial infrastructure that makes them ideal to develop clean industries," said Ms McKenzie
Key Findings
•           Queensland can accelerate the development of renewable energy zones (REZs) across the state. The proposed REZs in the Darling Downs and Far North Queensland could create up to 2,000 jobs in each region by 2025.
•           In the immediate term, the Climate Council's Clean Jobs Plan has found 15,000 - 20,000 jobs could be created in Queensland across 12 policy areas.
•           Townsville could become a hub for lithium-ion battery manufacturing and metals processing, and central Queensland could become a clean steel powerhouse, creating 15,000 local jobs by 2050.
•           CopperString 2.0 - a proposed transmission project connecting North West Queensland to the National Electricity Market (NEM) - will unlock exceptional wind and solar resources and new opportunities in mining and minerals processing.
It is expected to reduce electricity prices across the region by 40%.
•           Construction of CopperString 2.0 is expected to create 750 direct jobs over three years, while downstream industrial opportunities unlocked by the project are expected to create an additional 3,560 full-time jobs.
•           Electricity prices in South East Queensland are projected to fall 20% from 2019 to 2022, due in part to the recent boom in renewable energy projects.
Climate Council's Head of Research, Dr Martin Rice said North West Queensland could become a superpower in new economy mining, providing minerals required for solar panels, wind turbines and batteries.
•          "The value of the 'new economy minerals' deposits in the region exceeds $500 billion," said Dr Martin Rice.
"Expanding domestic mining and processing of critical minerals also increases Australia's self-reliance by protecting our supply chains from potential disruption," he said.  Dr Rice said increasing renewable energy generation brings down power prices, creating a global competitive advantage for Queensland in energy-intensive industries.   "Climate change is taking a devastating toll on Queensland."
•           This year saw another mass bleaching event on the Great Barrier Reef – the third in five years, and bushfires scorched World Heritage rainforests previously considered too wet to burn. Queenslanders also suffered from flooding and drought," said Dr Rice.
"This is a once-in-a-lifetime opportunity for governments to invest in programs that will deliver secure, skilled and long-term jobs now and into the future for Queenslanders. It's a win-win-win, for the economy, for jobs and for our climate," he said.