QHDC UNVEILS ITS LATEST TWO-DOOR MODEL
25-02-2015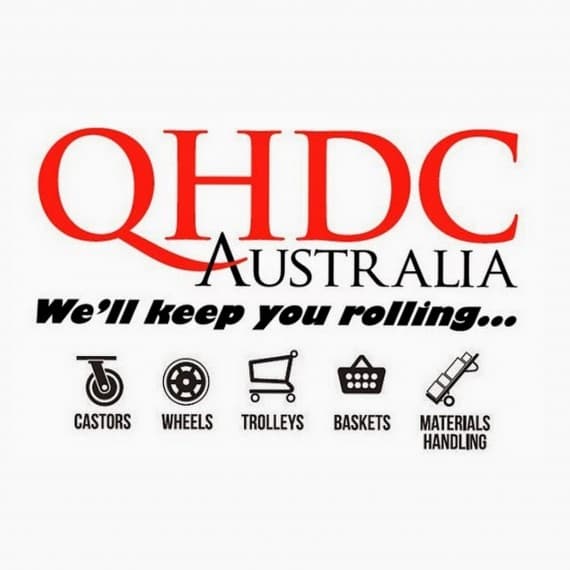 "Listening to, taking note and acting on customer requests is an important part of our business growth strategy," says Bruce Atkins, Business Development Manager at trolley specialists, QHDC Australia. 
"It's all about giving customers what they need and what works best for them," he said.
Recently QHDC developed a 2-split door/2-level roll cage trolley that is now being used in the commercial laundry industry. 
Equipped with split doors on two opposing sides gives easy access, independently, to the top and bottom shelf levels. 
The trolleys are colour coded for ease of identification – with two swivelling castors at one end (green) and two rigid castors at the other (red) for ease of manoeuvrability.
With all doors open and folded back and shelves folded up against the sides these trolleys will nest to conserve space when not being used or when being moved between locations when empty.
There are many applications in industry and retail for these 400kg rated trolleys. 
Optional extras include total locking (braking) castors and resilient rubber wheels for sensitive environments and polished floors or carpet.
QHDC Australia
Ph 07 5593 4718