QHDC HAS WHEELS FOR ALL REASONS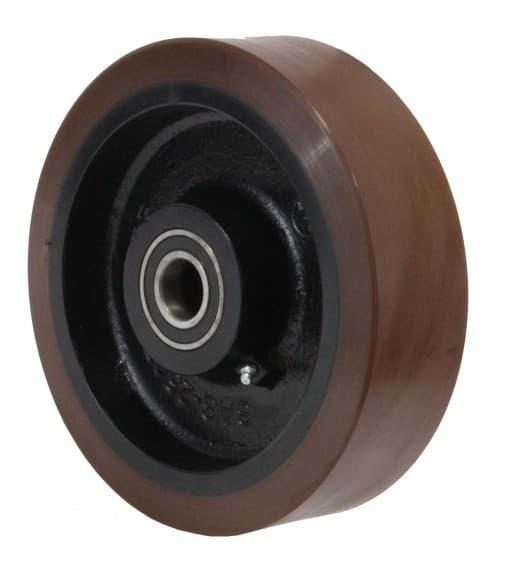 Whether it's a replacement wheel for the lawnmower or a premium heavy duty wheel for the lumber trolley, it will be "bread and butter" for the team at QHDC Australia.
With combined industry experience totalling more than 60 years and backed by some of the world's leading manufacturers, QHDC Australia is a great place to start when you are looking for wheels, castors and trolleys.
Specialised wheels like V-groove and railway profile that will run on a track, high impact polymer for very heavy loads, UHMWPE (Ultra-high-molecular-weight polyethylene) wheels that are virtually indestructible, and high temperature tolerance wheels that will handle up to 400° C are some of the many options.
Then of course there are the more common types like nylon, polyurethane, rubber, TPE, cast iron in a wide range of styles and sizes that are used for a myriad of applications.
QHDC Australia's experienced sales team covers the whole of Australia and they specialise in finding solutions for customers, no matter whether it's a humble lawnmower wheel or a lumber trolley wheel to move many tons.
QHDC Australia P/L
Ph: 07 5593 4718