PYNE PLEDGES DEFENCE INDUSTRY INNOVATION CENTRE
08-09-2016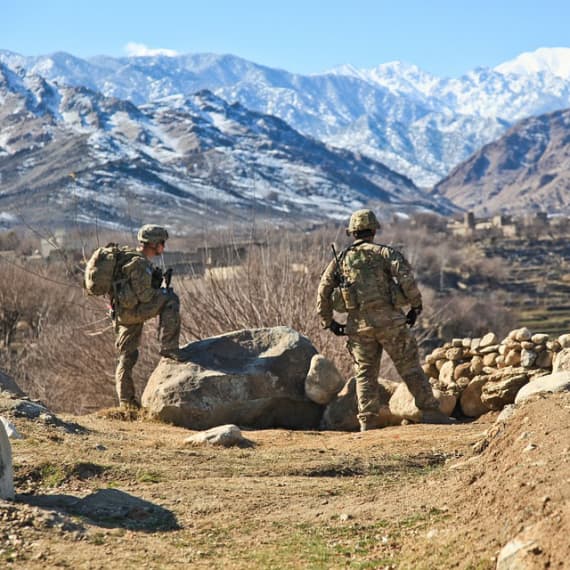 As part of $1.6 billion investment into the development of the Australian defence industry, the Turnbull government has announced a $640 million fund to develop a 'Defence Innovation Hub'.
The $640m Defence Innovation Hub will invest seed funding to fuel innovation in local Australian Defence industry, focusing on three key areas: Intelligence and Electronic Warfare; Critical Infrastructure and Research; and Land and Amphibious combat.
Announced during his first Keynote speech as Defence Industry Minister, Mr Pyne said that by focusing on these key areas the Government can supercharge innovation and growth, providing Australia with an edge on our global competitors.
Intelligence will cover Surveillance, Reconnaissance, Electronic Warfare, Space and Cyber, aiming to improve intelligence collection, analysis and dissemination and cyber innovation.
Infrastructure will focus upon science and technology to develop a secure secret platform for senior defence to communicate across different domains.
Land Combat and Amphibious Warfare  will include all elements of the land and amphibious force including individual soldier systems, mobility and manoeuvre operations, physical protection, command, control and communication and sensors that enhance awareness of the operating environment.
"To build on the success of Australian industry and research organisations in delivering cutting-edge technology that supports the Australian Defence Force, Defence must work in a closer partnership," said Mr Pyne.
"Large companies and small to medium Australian businesses -now more than ever- will have opportunities to be involved in the endeavours and challenges that are on offer, whether it be from services required in maintaining defence basses to being involved in the cutting edge technologies being developed as part of the naval shipbuilding programme."
Further information about the Defence Innovation Hub and  and other defence industry initiatives will be released over coming months.