Putin destroys car manufacturer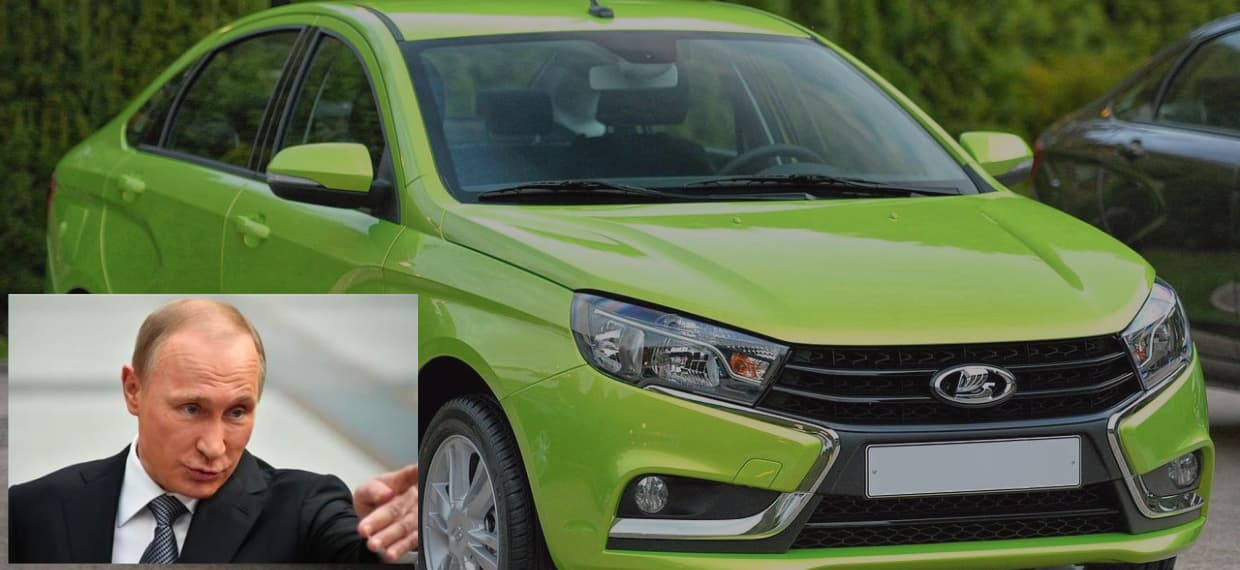 Lada, Russia's leading car manufacturer and Vladamir Putin's favourite brand has ceased production, laying off thousands of workers.
Over the decades, Lada has become a symbol for Russia's industrial self-sufficiency from its massive factory in the southwest.
Now, in addition to sweeping sanctions against Russian companies and oligarchs, Lada also faces challenges connecting with suppliers due to Russia's banishment from a global payments system. Its currency has tumbled in value, which makes parts more expensive, and numerous supply routes into the country are closed. Meanwhile, the Lada website www.lada.ru is non-responsive.
According to The Wall St Journal (WSJ) the crisis could mean a shortage of cars in Russia where many foreign companies have already closed their plants in response to the attack on Ukraine, with no clear way out. 
Lada's parent company is now owned by French automaker Renault, and, like other automakers around the world, it relies on parts made thousands of miles away. Its factories use vehicle subassembly and components made by a Renault factory in Romania, and more than one-fifth of its electronics, connectors and other parts are made outside Russia.
One former executive told the WSJ that it could take years to resume production at Lada without support from Renault.
Meanwhile, some manufacturers have gone beyond halting deliveries or operations.
Lego, Ford and Volkswagen Group said they would make millions of dollars in charitable donations to support Ukrainian refugees.