PUMPS FOR THE HARSHEST APPLICATIONS
05-12-2017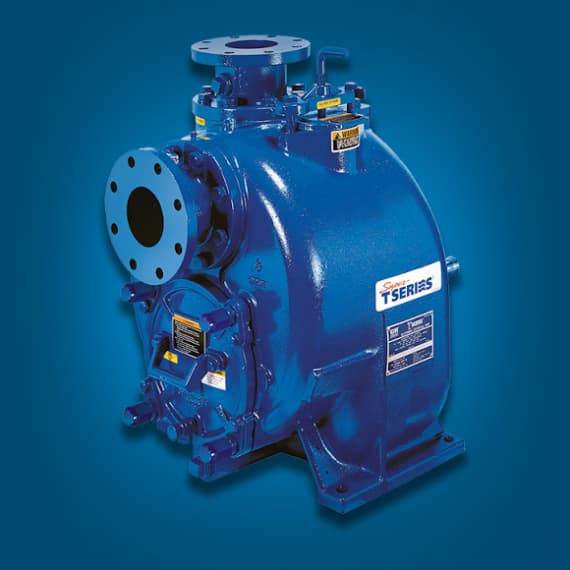 Pumping aggressive wastewater can be a challenge at the best of times. Luckily, it's about to get a whole lot easier, thanks to Gorman-Rupp's range of self-priming pumps. 
Wastewater can be abrasive. It can be corrosive. At the worst of times, it can be both at once. While traditional solutions try and combat this by coating the inside of pipes and pumps, this is only a temporary solution. Given enough abrasion, the coating can and will be worn away, leaving the pump vulnerable to damage. 
Hydro Innovations, however, circumvents the need for coatings entirely by fashioning its pumps out of high-quality materials that are inherently abrasion and corrosion resistant. 
For abrasive applications, Gorman-Rupp pumps are avaliable in a range of cast materials including "hard iron", which has a Brinell hardness of 400 (twice as hard as regular cast iron). This upgrade alone can extend the lifetime of a pump up to six times. 
For corrosive applications, pumps can be constructed with 316 stainless steel components. Or, if an application is both abrasive and corrosive, Gorman-Rupp pumps can be constructed with duplex stainless steel, which is capable of handling brine, seawater, acidic wastewater, and heavy grit and sewage processing. 
Gorman-Rupp pumps are available with flows from 5 litres per second all the way up to 250 litres per second, with heads to 95 metres. 
Hydro Innovations
www.hydroinnovations.com.au
02 9898 1800