PUMPS ARE PERFECT FOR WINE INDUSTRY DEMANDS
14-05-2018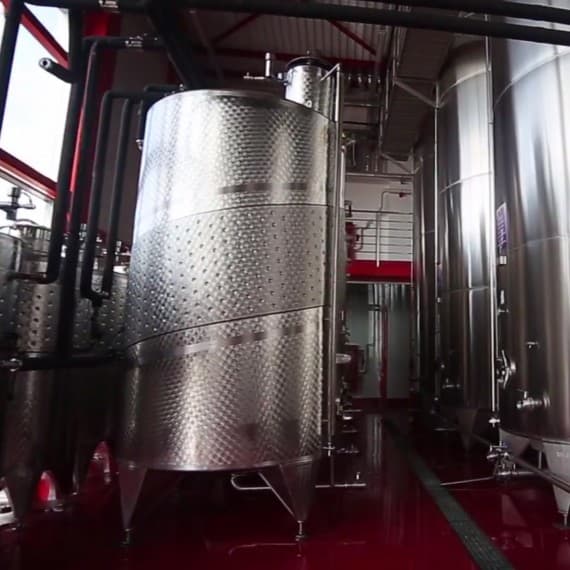 Global Pumps offers a specialist portfolio of pumps for the wine industry with devices that cover the whole winemaking process, ensuring that the precious fluids reach their destination in perfect condition.
There are stainless steel centrifugal pumps that feature an open-impeller design so that they can handle solids such as grape "must". And positive displacement lobe pumps offer gentle pumping for handling fragile solids.
Helical rotor pumps are ideal for transferring whole or de-stemmed grapes, and can be specified with a hopper for feeding in the precious fruit.
Finally, the range also includes a number of peristaltic hose pumps that are ideally suited to the wine industry, with their traditional benefits of ruggedness, reliability and efficiency.
All wine industry pumps can be supplied mounted on stainless-steel trollies, making them available for use at all stages of the winemaking process.
Global Pumps
1300 145 622
www.globalpumps.com.au