PULLING OUT OF LOCAL MANUFACTURING NO EASY FEAT
20-06-2017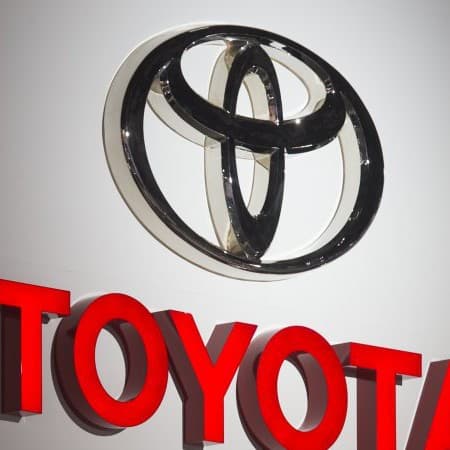 Toyota Australia has posted an after tax profit of $99 million during the 2016/2017 financial year, with the company largely pinning the blame onto the costs of restructuring and relocating. 
The local branch's after-tax profit is down from $236 million in the previous financial year. The Australian operation attributes a large chunk of this to rising costs due to the end of local manufacturing, including consolidating most of its corporate facilities to Melbourne, and reducing its employee count from around 3900 to 1300 by 2018.
During this financial year, the company took a restructuring hit of $131 million, an increase from $81 million the year before. Toyota Australia also blames "adverse foreign exchange in export markets" for its lower profits.
Throughout the Japanese financial year, which ended in March, the company sold 209,995 Toyota and Lexus vehicles in Australia. The factory in Altona, Victoria, pushed out 55,445 vehicles for export markets.
In announcing the results, Dave Buttner, president of Toyota Australia, noted "the company is well progressed in its transition to a sales and distribution company and will continue to be a strong force in the Australian marketplace."
He also praised the company's manufacturing workers who "have worked diligently to ensure that our last Camry will be our best one yet".
The company confirmed in 2014, following announcements by Ford and Holden, that it would end local manufacturing in 2017. Earlier this year, it announced the final Camry would roll off the line on 3rd October, 17 days before Holden ceases local production of the Commodore.