Proud record in safety
31-08-2010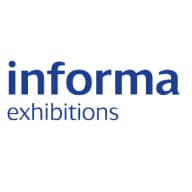 Event director Tony Francis this year celebrates 10 years in working with and growing the Safety Shows for Informa Exhibitions Australia (formerly AEC).
Tony is a familiar face throughout the Australian Safety industry.
He has overseen the strategic development of the shows from the first show in Melbourne to shows across four states.
Congratulations on a decade of promoting workplace safety!