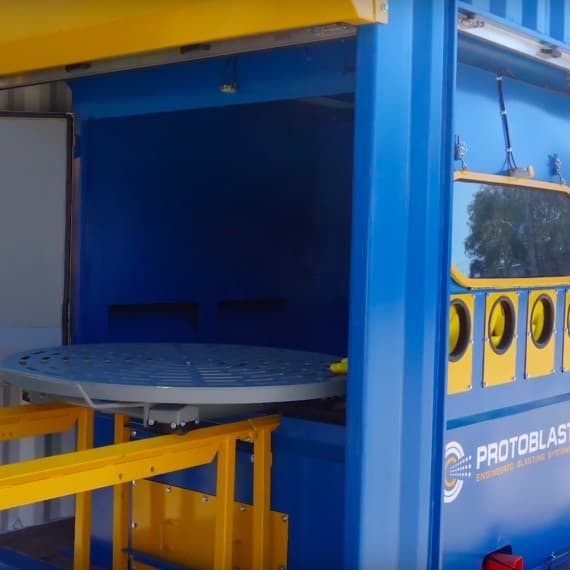 If you are considering setting up or replacing any kind of abrasive blasting operation, it's worth considering The Protoblast Advantage.
The Protoblast Advantage combines a number of different factors, and comes from the company's 40 years experience in designing and building blasting systems.
It delivers lower operating costs due to the superior technologies used.
It delivers superior abrasive recycling technology thanks to the company's superior abrasive recovery systems and the Airstream Abrasive Classifier, saving on abrasives costs.
It delivers custom engineered total abrasive blasting solutions that provide superior operational efficiency.
It delivers superior reliability, significantly reducing plant repair and maintenance costs.
And it delivers superior durability, handling the rigours of the industrial environment and delivering extended operational life for longer returns on your investment.
Protoblast
1300 895 381
www.protoblast.com.au