PROTECTIVE PACKAGING KEEPS CORROSION AT BAY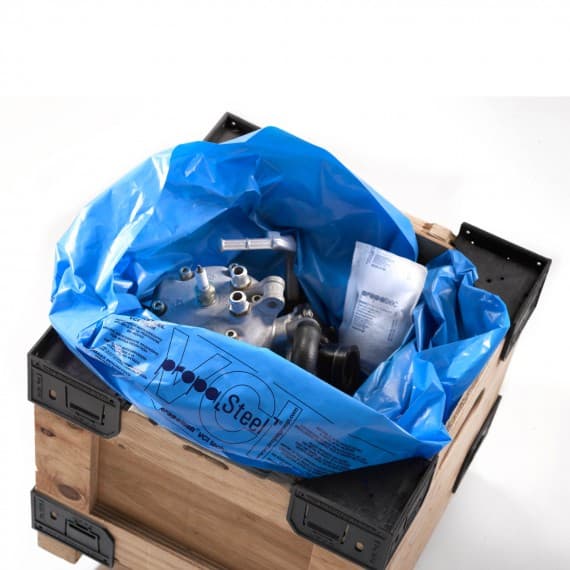 Available now in Australia from Pack King, PropaSteel is the latest in a long line of innovative packaging materials from PropaGroup in Italy.
PropaSteel combines a super tough, flexible plastic film with an anticorrosive agent that allows it to protect steel and other metal objects and products at the raw material stage, after production, during shipping, and during storage.
PropaSteel is suitable for protecting coils of steel, machinery shafts, engine blocks, parts, pipes and tubes.
The film is super strong, and was developed in the Propa labs specifically to resist sharp edges, corners and product protrusions. It can be welded. It can be supplied in rolls, as sheets, bags, pallet covers, or in any task- or product-specific shape required.
One area where PropaSteel can be particularly useful is in shipping steel goods overseas, as temperature changes during transit can often produce adverse conditions.
Pack King
03 9720 0425
www.packking.com.au