PROTECT YOUR WAREHOUSE WITH RACK ARMOUR
06-06-2015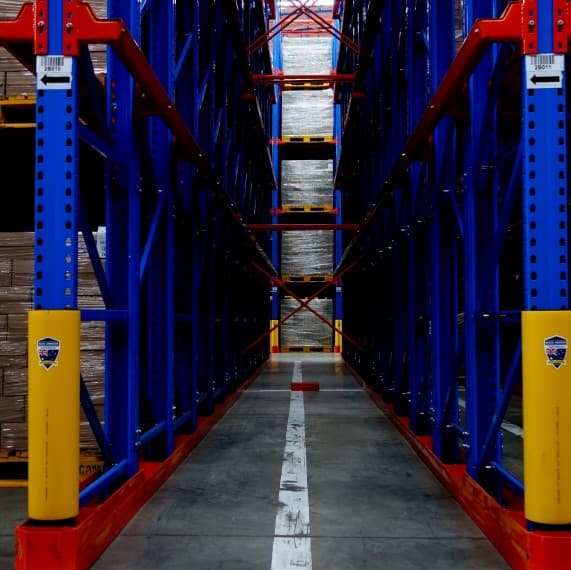 Are you experiencing damage to racking in your warehouse?
Rack Armour is the ideal solution. This internationally recognised product, sold in more than 50 countries worldwide, provides ongoing protection for your warehouse.
It is proven to help eliminate damage caused by forklift operation.
Rack Armour incorporates a patented design with its tough outer shell and inner foam.
It can withstand significant impacts, with force being distributed across the length of the unit.
This makes it less likely to cause damage to uprights.
Key features and benefits:
· Independent testing by Cardno
· Meets Australian Standards AS4084-2012
· No fixing or bolts required
· Minimal intrusion into pallet space
· Effective down to -40 degrees (cold store safe)
· Front and side impact protection
· Installation is simple, and takes seconds
Investing in Rack Armour is a smart business decision. The long-term savings in the cost of repairs will be dramatically reduced, as Rack Armour absorbs these costs with each impact.
Rack Armour
02 9722 0502
www.rackarmour.com.au