PROPER DEBATE NEEDED ON GST, SAY INDUSTRY GROUPS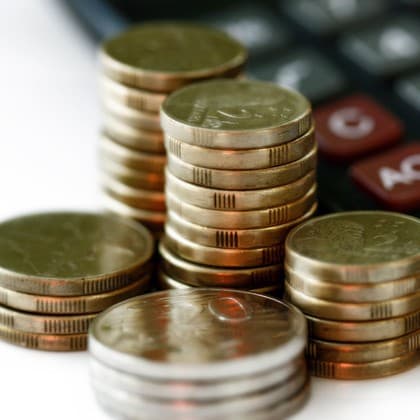 The Australian Chamber of Commerce and Industry (ACCI) has welcomed research by CPA Australia that shows Australia could abolish a range of productivity-damaging taxes if it broadens the base and increases the rate of the GST.
The CPA Australia research shows Australia's GDP would be up to $27.5 billion higher in 15 years if GST was raised from 10 percent to 15 percent and exemptions on fresh food, health and education removed. 
This change would generate an estimated $42.9 billion in additional revenue.
This could fund the abolition of insurance taxes, stamp duty on motor vehicles and all conveyancing stamp duty, the CPA research said.
The funds raised would also allow for cuts to income taxes and targeted increases in welfare payments, meaning all sectors of the community would be better off.
This proposal would boost the budgets of lowest-income households by $273 each year, and benefit households at all levels of income.
ACCI CEO Kate Carnell said: "This research makes an important contribution to the debate over the future of Australia's tax system. The GST has been in place for 15 years and has remained largely unchanged, so now is a good time for a thorough review.
"The reforms tested in the research would make our tax system much simpler and fairer, creating a better environment for consumers and businesses. 
"Change to the GST can only come about with consensus among all federal, state and territory leaders. We urge governments and oppositions across the country to take this research seriously and avoid using the debate over the GST for political point-scoring."
Ms Carnell said the upcoming White Paper on the Reform of Australia's Tax System provides an ideal opportunity for discussion over changes to the GST and other reforms needed to boost Australia's competitiveness. 
"If we are to remain a prosperous economy, we need to encourage innovation and entrepreneurship, including through our tax system," she said.