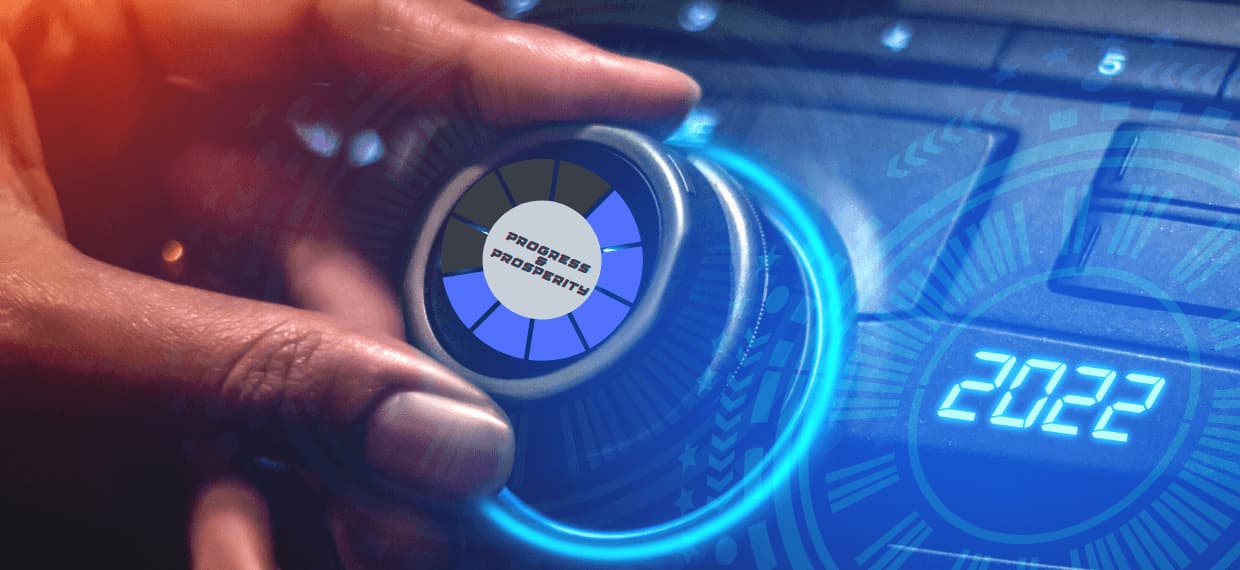 If we rewind the clock to this time last year, there was a sense that the worst of COVID was behind us and the country's economic recovery could pick up speed.
However, we were soon plunged into another valley as both Delta and later Omnicron tested our resolve. Despite this, the Australian industry has not only progressed, it has prospered. And this is expected to continue throughout 2022.
I believe that we can truly say that, with the immense funding that the Government has contributed to the industry over the past 24 months, and the innovations that Australian and global companies are also bringing, that the future is bright.
And this also holds true for Industry Update. This year (after much searching)  we welcome our new editor Claire Moffat, a seasoned B2B editor in both print and digital. You will see some immediate changes in the look of this edition as Claire has begun the process of refreshing the title to better showcase the industry.
In this edition, we also introduce several new sections. First, is the Recycling Manufacturing section which previews on Page 42. The Environment Minister Sussan Ley has joined us and in her first column she has outlined the Government's investment into this critical pillar of remanufacturing. 
Ley reminds us that 86 projects are underway through the Commonwealth Recycling Modernisation Fund which was expected to generate $600 million inshared investment and which is now on track to exceed $800 million. 
Close to my heart, are the revitalised Australian Made (and as Ley explained 'ReMade in Australia') sectors that are once again embedding local knowhow and technology into our industry. We all realise how vital a vibrant Australian manufacturing industry is to our common welfare.
This Issue also showcases the live events, which after a two year hiatus are returning in strength. These will not only provide the opportunity to touch, feel and see the new products and technology, it will give us all the opportunity to renew our business relationships face-to-face and to make new connections.
These events will also give decision makers the opportunity to bring out the order book and confidently invest in equipment that will underline their future growth.
The team at Industry Update has worked hard to bring you one of the largest magazine editions in some time. We hope you enjoy the read and that 2022 yields your best year ever.