PROGRAMMABLE AUTOMATION CONTROLLER ADDS DNP3 SUPPORT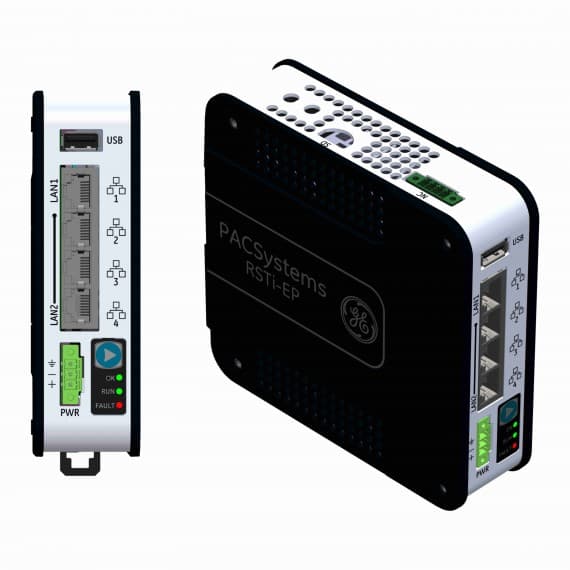 GE Automation & Controls has upgraded its CPE100 programmable automation controller with the addition of support for the DNP3 distributed network protocol commonly used in the water, oil and gas industries. Designed to run real-time deterministic control applications, the new CPE115 is available now from Control Logic.
The addition of DNP3 support makes the CPE115 suitable for remote terminal unit (RTU) applications with the usability of a PLC. It supports Ethernet communication protocols such as Profinet, SRTP Client Server, Modbus TCP/IP, OPC UA Server and EGD.
Users can speed applications setup by taking advantage of existing user logic and custom software libraries through GE's Proficy Machine Edition.
With its 1GHz processor, 1.5Mbyte of user memory, four Ethernet ports and both RS232 and RS485 serial ports, the CPE115 is designed to improve performance, while reducing complexity and cost. It also incorporates latest cybersecurity threat protections and runs over a wide temperature range of -40 to +70°C.
Control Logic
1800 557 705
www.controllogic.com.au