PROFITABLE DEALS TO BE UNEARTHED IN MINING MERGERS AND ACQUISITIONS
01-09-2015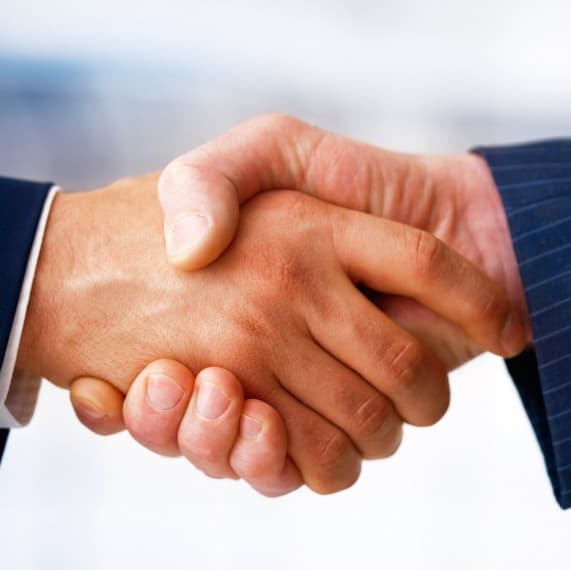 Consolidation is set to sweep Australia's struggling coal sector over the next six to 12 months, as falling coal prices push diversified majors to choose mergers and acquisitions, instead of developing new projects amid a risky and uncertain political environment.
Ernst & Young transactions partner Paul Murphy says Australian coal will follow the run of M&A in gold trading, the only sector that has demonstrated an appetite for growth, by consolidating at the mid-tier level. 
Gold was the "precursor to the activity that would ripple through the mining sector for the next few years", said Mr Murphy, who specializes in mining deals. Most coal miners in Australia were open to sale discussions at the right price, he said. 
All metrics pointed to the June half as the low ebb of the cycle in mining M&A, he continued.
"Rio Tinto, Peabody, Vale and Anglo American are looking to sell down or exit their coal portfolios in Australia. Glencore teamed up with Bloomfield to buy Vale's mothballed Integra coal mine last week. 
"We have been scraping along bottom for so long, there is probably a realization it is going to stay like this for a while. Companies are losing patience." 
Many coal players in Australia were faced with a "real dilemma", was it better to buy an existing operating asset, or take the political risk of trying to develop a tenement they had bought in the past five years.  
"M&A is a lot safer; you do not face the environmental push-back on undeveloped property. And because of pricing, companies that need the coal for supply security reasons will probably find it cheaper to merge or acquire.
"Buyers in Australian coal will likely include passive investors like Japanese trading houses, and corporates like Glencore who take a long-term view and see this as a once in a lifetime opportunity to leverage into the market," Mr Murphy said.
"The focus has been on returns on capital, companies that have been too late in the cycle (on doing deals) and [have] taken big impairments in last few years, have no appetite for M&A." 
"The dynamic will switch, we just have to wait for a catalyst, a really good deal, then others will start to follow suit."