PROFINET PLUS FOR PACSYSTEMS PLATFORM
21-11-2016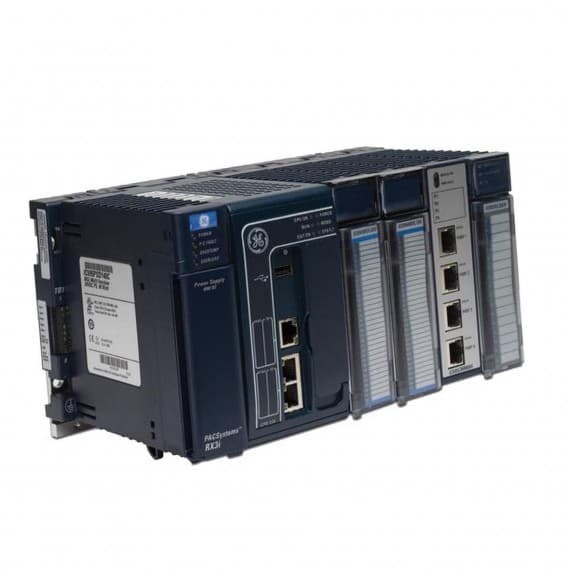 Available now from Control Logic is the newly enhanced CPE330 CPU for the popular RX3i PACSystems platform from GE Intelligent Platforms. Equipped with the latest firmware, the CPE330 CPU now offers Profinet capability, helping the platform to meet today's local and distributed I/O requirements. The CPE330 also boasts Modbus TCP communications, dual gigabit Ethernet ports and industry leading performance.
OEMs and system integrators have access to a solution that is not only standards compliant, but also improves connectivity, performance and profitability. Profinet is a key element in enabling future ready platforms that are both open and flexible.
For mission critical applications, the RX3i offers hot standby controllers for both dual and quad redundancy. Redundant Profinet for distributed I/O is also a key feature.
With support for media redundancy protocol (MRP) at the hardware level, additional network devices are not required. Couple this with the range of more than 100 communication, motion and I/O modules available, the RX3i PACSystems can be specified for the most demanding applications.

Control Logic
1800 557 705
www.control-logic.com.au